Subscribe
Company Name
Product Name
Nulla pariatur
Company Name
Product Name
Nulla pariatur
Company Name
Product Name
Nulla pariatur
Company Name
Product Name
Nulla pariatur
[Estimated reading time: 2 minutes, 16 seconds]
There's an old sports adage I'm reminded of every time I go for a run!
"Father Time is undefeated."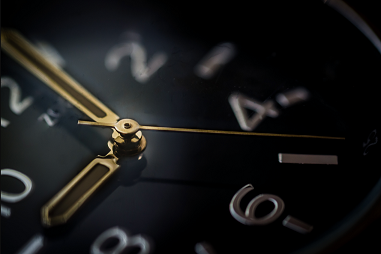 It means that age catches up and eventually defeats all athletes.
It's applicable to investors too…
Don't bet against time…it always wins.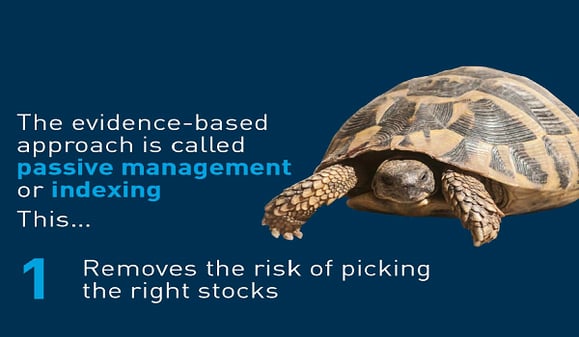 Here's the evidence:
A winning active fund might beat the index over a 1, 3 or 5-year period...
But with time on its side…the index eventually wins.
Aye Soe, a managing director at S&P Dow Jones Indices, analysed the performance of 641 actively managed domestic equity mutual funds.
She found: