This one piece of advice will save you $20,000 (AED73,460)
By Sam Instone - December 10, 2018
Investing is an essential part of any financial plan.
But it confounds me that many people don't do it…
Keeping their money out of the market for a variety of reasons…
And inevitably losing out on enormous growth.
Let's put this into perspective…
Before I get into the number crunching…
I'd like to reiterate the following:
We all have different goals…
But most of us share a primary goal…
And that's retirement.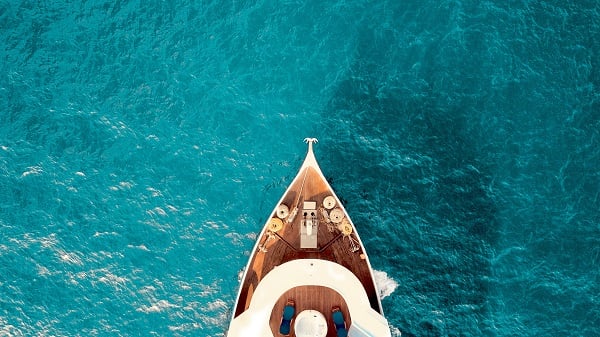 The day you walk out of work for the final time…
Is the day you become your sole provider.
With no employment income, benefits and subsidised costs…
Everything that needs to be paid for…
Comes out of your pocket…
And yours alone.
These costs will increase with inflation…
So your savings alone will not be able to keep up.
A retirement fund helps bridge the gap…
By growing your money in the market…
To ultimately help support your needs in retirement.
Without investing…
You'll almost certainly struggle to make ends meet.
The cost of not investing just $20 (around AED75) per month
One of the many excuses of non-investors remains:
"I don't have enough money to invest".
But you don't need hundreds or thousands of dollars a month.
Just a little, over time, can make the world of difference.
Before interest, $20 a month adds up to $240 a year.
That's $6,000 over 25 years…
(AED22,038).
It sounds like a nice sum of money…
(Which it is)…
But it can be worth a lot more in the stock market.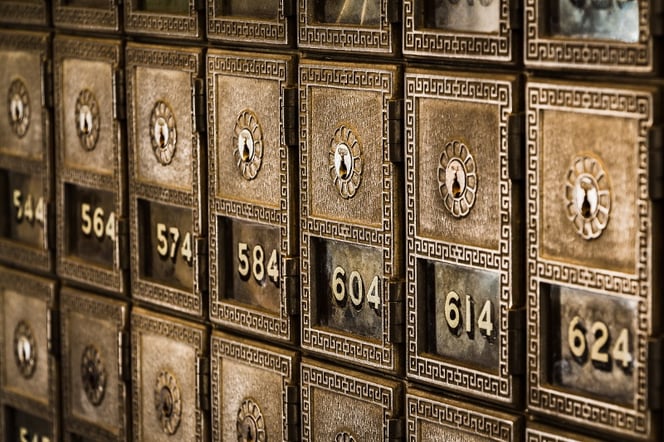 If you invested that $240 a year for 25 years and earn 10%...
(Roughly the annual return of the S&P 500)…
You'd have $23,603…
(AED86,693).
If you invested the $20 monthly (instead of annually)…
You'd have $26,537 after 25 years…
(AED97,470).
The cost of not investing your money…
Is an astounding $20,000…
(AED73,460).
And that's just from a $20 commitment a month.
I'll bet my right arm that anyone reading this…
Can afford that contribution.
Your friends and family too.
So if you're already investing…
Get your loved ones to do the same.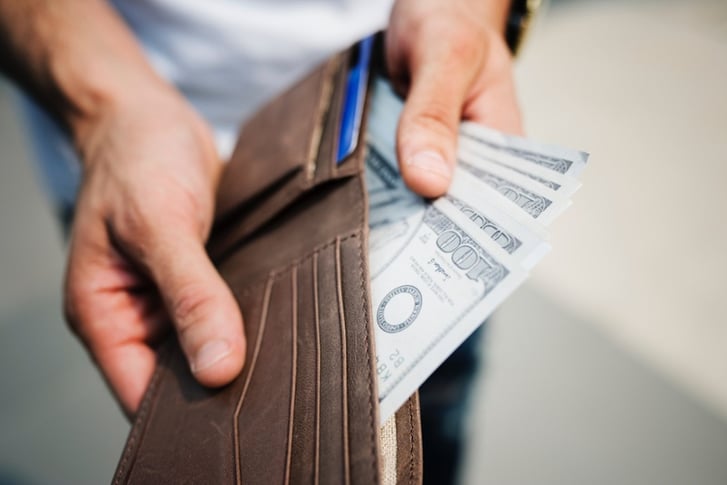 What can you afford to sacrifice?
Odds are, you're paying for something you don't really need.
Like a top-up Internet package…
For extra-fast speed that loads pages in the blink of an eye.
But this is an added luxury.
Simply saving that $70 (AED257) on high-speed broadband…
Could fetch $90,878 in the market…
Over 25 years.
That's AED333,795.
Don't sell yourself short
There can be a variety of reasons why you can't invest…
Or why you can't invest more.
But I can give you 20,000 reasons why you can.
Each day you're not investing…
You're losing.
So the best time to start investing…
Increase your contributions…
Take out another investment plan…
Or get your loved ones to make the right choices for their future…
Is today.
Why wait?
Book a FREE Discovery Call to find out how easy it is.