[Estimated time to read: 2 mins]
"The foresight saga" was a thought-provoking article published in The Economist in 1999.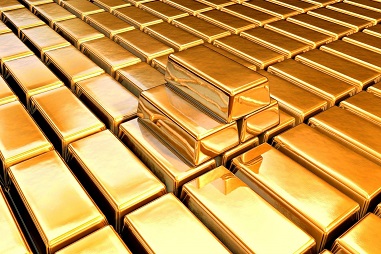 It revealed how the imaginary 'Ms Foresight', investor extraordinaire, became a multi-quintillionaire with a net worth 110 million times that of Bill Gates.
All this from an initial investment of $1 in 1900.