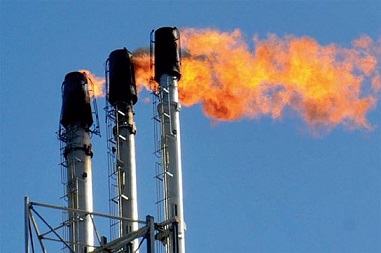 [Estimated time to read: 3 minutes]
Oil prices are falling – great news, right? Cheaper fuel, travel, clothing… cheaper everything?!
Up to a point, yes.
If you're an expat, chances are you either work in a company connected to the Oil Industry, or you live in a country dependent on it.
In which case, you already know oil prices are hitting 12-year lows.
So what should you do?