Expats excluded from UK property market
By Simon Danaher - September 21, 2015
Are you struggling to make a UK property investment?
Expatriates like you are being forced out of the UK property market.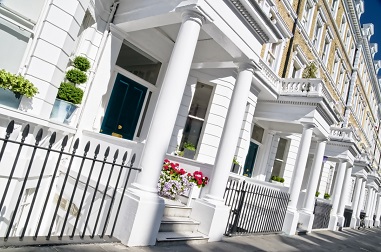 Traditional lenders such as Barclays, Lloyds and RBS have been quietly withdrawing from international markets, leaving expats without a source of borrowing to buy property in the UK.
Time is running out
This is at a time when it has never been cheaper to borrow money.
Interest rates have been at historic lows in countries all around the world, including the UK, for the longest period on record, meaning borrowing money has never been cheaper. But time is running out.
Last week, the world's most influential central bank, the US Federal Reserve, came the closest yet to raising rates for the first time since before the financial crisis in 2007. Forecasters expect this to be one of the last times they decide not to increase rates.
Once interest rates do increase, the cost of borrowing will go up. And will keep rising.
During the last cycle of rate rises in the US, just before the financial crisis, rates went from 1% to 5.25% in just 24 months.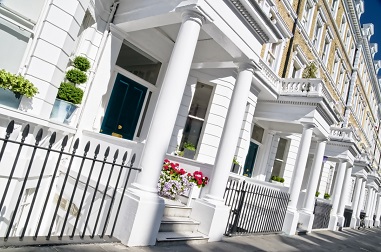 If you are British and are planning to return to the UK within the next 10 years, it is also highly unlikely borrowing conditions will be this favourable again – missing this opportunity could mean you are forced to pay significantly higher borrowing costs in the future.
Offshore private banking
The solution is simple – offshore private banking.
If you want to purchase UK property for yourself, as part of a diversified portfolio of investments or for a loved one, then setting up an offshore bank account will open up a range of lending options.
Not only will you be able to take out a traditional mortgage, you may also be able to borrow against other assets, such as your investments, freeing up capital at a time when it makes sense to borrow and invest.
As well as giving you access to this significant property buying opportunity, offshore private banking offers you:
Security – your money will be held in a highly regulated, secure and stable jurisdiction

Tax mitigation – keeping your money offshore opens tax planning opportunities

Foreign exchange services – moving money around the world and into different currencies at low cost

Investment platform – full suite of investment options from discretionary to "DIY"
Setting up an offshore private bank account is simple and we can help you do it, meaning you don't have to miss this huge opportunity. Clink on the link below to open your account today.