How to pick a financial adviser
By Michael Overton - June 21, 2016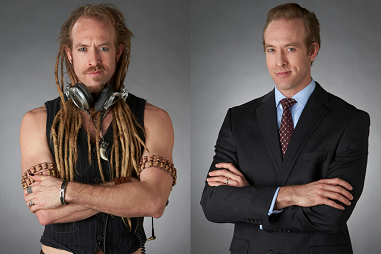 [Estimated time to read: 1.5 minutes]
Would you trust this man as your international financial adviser?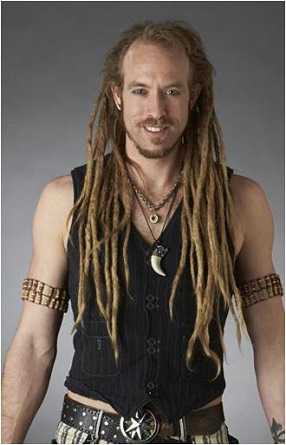 According to the Certified Financial Planner Board of Standards (CFP Board), most people would.
Alright, he wasn't turned out quite like that as he fooled people into letting him manage their money.
This is him on the day.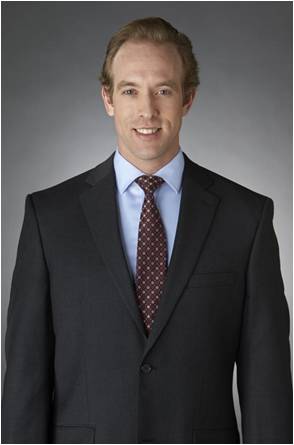 Is it all about appearances?
The CFP Board recently conducted a fascinating experiment.
An experiment to highlight just how vulnerable we all are to con-men and women.
Especially those from industries of which we have a poor understanding.
Consider this.
A street seller flogs you a burger with no patty.
Many of us would laugh it off, or possibly respond angrily to this.
We know burger buns should contain more than just lettuce and tomato sauce.
We'd consider ourselves experts in this matter.
But what if a smartly dressed international financial adviser representing a large global firm with whom you had a pre-arranged meeting, recommended the 'Morgan Stanley Note 2351345' over the 'iShares Core S&P 500'?
We might just be tempted to go with "what he said".
If this is you, you're not alone.
Ultimately, this is why it's sensible to pay for and receive professional advice.
From DJ to financial adviser
But expats abroad are being stung because they are not asking the right questions before they choose who to trust.
DJ Azmyth (Kaminski) proved just this in his native America when he persuaded all but one of a list of prospective clients that they should entrust him with their savings.
So what can we learn from a DJ whose only training was an hour long pep talk and a few rehearsed phrases?
#1. That we all must be far more vigilant.
#2. Don't trust individuals without knowing how to spot a charlatan.
#3. The responsibility is upon you to make sure you know the right questions to ask.
How to choose a financial adviser
No matter how much our DJ made on this gig, the message is clear.
Do your due diligence to ensure both the organisation and the adviser whom you entrust with your financial future is right for you.
Check independent third party websites for reviews of products and firms e.g. The Millionaire Teacher author, Andrew Hallam's website.
Download the full checklist to help you quiz your prospective adviser against the bare minimum requirements.

That would be music to our ears.