How to get better investment results (in 5 minutes)
By Sam Instone - February 14, 2018
[Estimated reading time: 1 minute, 46 seconds - Read while you complain internally about the weather]
International executive in the UAE with money invested?
I know you want to grow your money … so you have complete peace of mind.
And in this article, I'll show you how.
Just keep in mind almost all the people I look after professionally are high net worth …
So, I may know what I'm talking about ;-)
Firstly, avoid this expensive mistake - at all costs
Since offering our £995 X-Ray Review™ free for a limited period, a lot of expatriate investors have taken advantage of it…
And, in the vast majority of cases we've uncovered the same expensive mistake time and again:
These bonds get sold on the basis they're tax efficient, allowing the deferral of tax.
BUT…if someone lives in a low tax or no tax country – like you in the UAE – WHY would they defer tax?
These sales lines are served up by self-serving, commission-hungry financial salespeople, who make a fortune from the redundant bond they hoodwink expats into buying.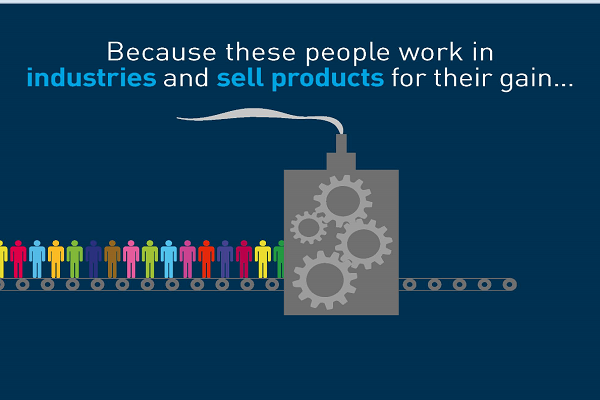 In some X-Ray Review™ cases I've personally undertaken, international executives have lost £88,000 for every £100,000 they've invested.
CRITICAL CAVEAT: offshore investment bonds aren't the problem … they can be very useful for some expats …
But for most expats – especially those in the UAE – they constitute the most common and expensive mistake made…
Avoid them at all costs.
Already made this expensive mistake? Don't panic…
Starting to sweat?
Thinking you've already got an offshore investment bond?
Don't panic…
As I said, most international executives have…especially in the UAE.
And… many even have one inside their pension…which is wrapping an inefficient tax wrapper in a tax wrapper when living in a tax-free country…
Of course, YOU may be one of the few who can actually benefit from the tax advantages of an offshore investment bond…
If you're not, or if you're in any doubt, here's what you must do…
One easy step
Invest 5 minutes digesting this free, no-nonsense guide to offshore investment bonds.
You'll discover immediately if you're affected;
How you can make massive cost savings and much better investment choices; and
You'll get discernibly better results.