Why every investor worth their salt will lose money
By Simon Danaher - July 02, 2015
And why the best investors are happy to lose – some of the time
We probably all remember some point in our childhood when we were on the losing side. This is an important lesson and a big reason why children are encouraged to play sports. Learning that failure is a part of life can be hard, but is something we all accept as part of growing up.
It's funny then that, when it comes to investing, most of us still act like children.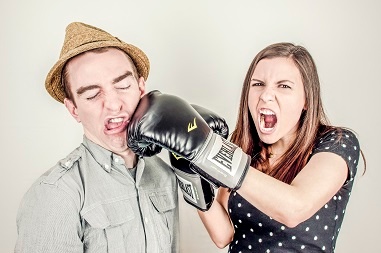 As a financial journalist, I had the pleasure of interviewing many successful (and some less successful) fund managers over the years.
I interviewed them before, during and after the Global Financial Crisis of 2007/2008 – a fascinating time to be writing about investment markets.
A question I often asked fund managers, particularly those who were more aggressive "stock pickers", was whether they ever regretted any of the investment decisions they had made.
Without fail, every single one of them said they had regrets. Whether it was buying into a bad stock, not selling a stock soon enough or mis-timing a market rebound or fall, all the fund managers I spoke to over those years had made at least one "mistake".
I can't recall how each of their funds performed, but what makes the difference between a good fund manager and a bad (or indeed a good investor and bad) is discipline, and not being childish about it.
For some reason, when investors miss an opportunity, or make a bad investment, it is often compounded by their behaviour after the event.
When they have made a bad investment and it tanks, they throw more money at it in the hope they will regain their losses, or when they have missed a chance to invest in a trend, they then buy just when it peaks.
In some ways, this is quite childish. Learning when you have lost is part of investing and is something investors must accept if they want to make money. Don't throw your toys out of the pram.
This can be even harder for a retail investor (the man on the street). Leaving your investment portfolio alone, when others are telling you to buy or sell or that the market is going to tank, is a hard discipline and there's always the danger you are going to "lose" out. But the reality is, you can't win every time – the best investors aren't right most of the time. They're just less wrong more often.
To find out more about how to invest like a pro and for tips on how to put together an investment portfolio which will suit you, click the link below to download our free guide.