Why I'm talking about the link between the military and investing - all over Facebook
By Sam Instone - March 21, 2019
I'm testing some Facebook ads right now.
The image shows me on a tank.
Someone commented,
"What does the military have to do with investing?".
Quite a lot, actually.
Here are 4 ways they're connected.
#1. "Are we going to be OK?"
As an officer, this is what those in my charge wanted to know.
It's ultimately what investors want to know too.
People tend to think their problems are unique.
And their problems are harder than everyone else's.
It's very common - I've certainly fallen into that trap as well.
This tendency is ultimately about shifting responsibility.
As long as you're making excuses for yourself or those in your charge (such as your wider family), you're never going to actually solve anything.
The problems causing you not to take action will remain.
Military leadership is about rigour.
It's about stepping up, taking responsibility and finding solutions to those problems, and winning.
As my Squadron leader told me, "we're about bridges, not barriers".
Answering the question about being ok with investment is about defining the problem, costing it and funding it.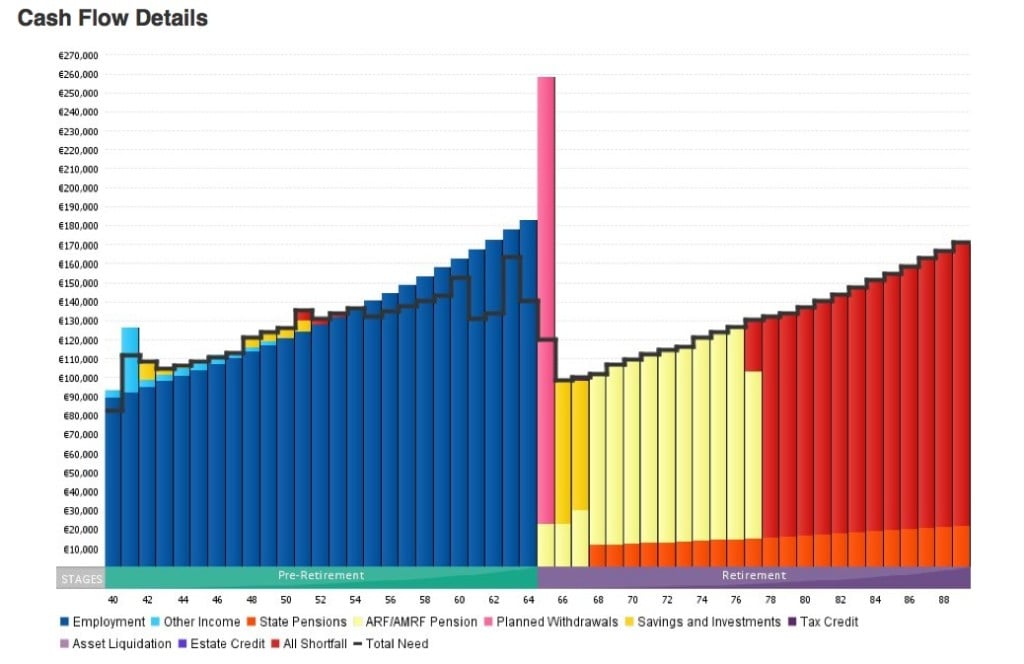 The way you do this?
Your lifetime financial forecast: bringing your future into the now, in order that we can do something about it.
#2. "Keep your cool, even when those around you can't".
Those words come from Admiral William H. McRaven (Ret.) who organised the raid leading to the death of Osama bin Laden.
It's the same for investing.
When the markets are volatile and the media tells you how to react, it's hard to keep emotions intact.
But successful investors fight their natural instincts to stay the course.
As Warren Buffett says:
"Be fearful when others are greedy and greedy when others are fearful".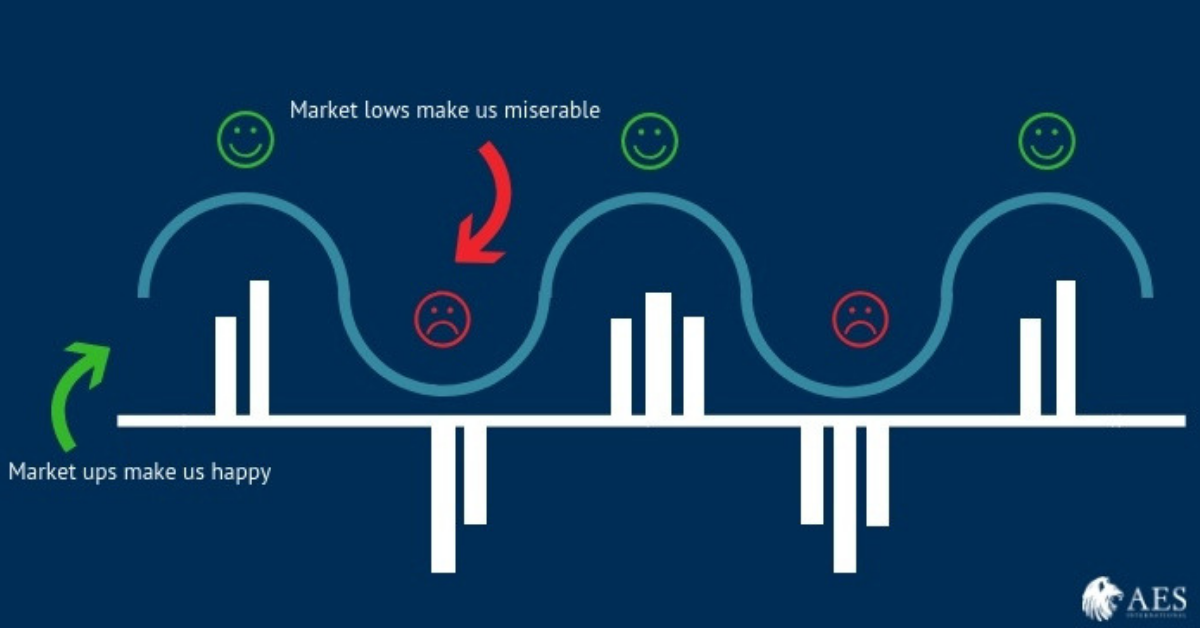 #3. You have to get your butt kicked… and fail.
In the military, consistently challenging yourself to the point of failure is not optional; it's part of daily training.
It's only through failure that important lessons are learnt.
I've never met an investor who's got things perfectly right.
It's all about ensuring lessons are learnt and better results are achieved moving forwards.
#4. Train hard, fight easy.
Military service stresses the importance of being prepared.
"If you're not fine-tuning your mind and [connecting with] your emotional and spiritual self, everything kind of lacks meaning, and eventually you'll quit," are the words of one former military commander.
Good financial planning starts with training the mind to develop mental control.
Keeping focused, level headed and on mission.
Putting in hard work every day means amazing results can be achieved over time.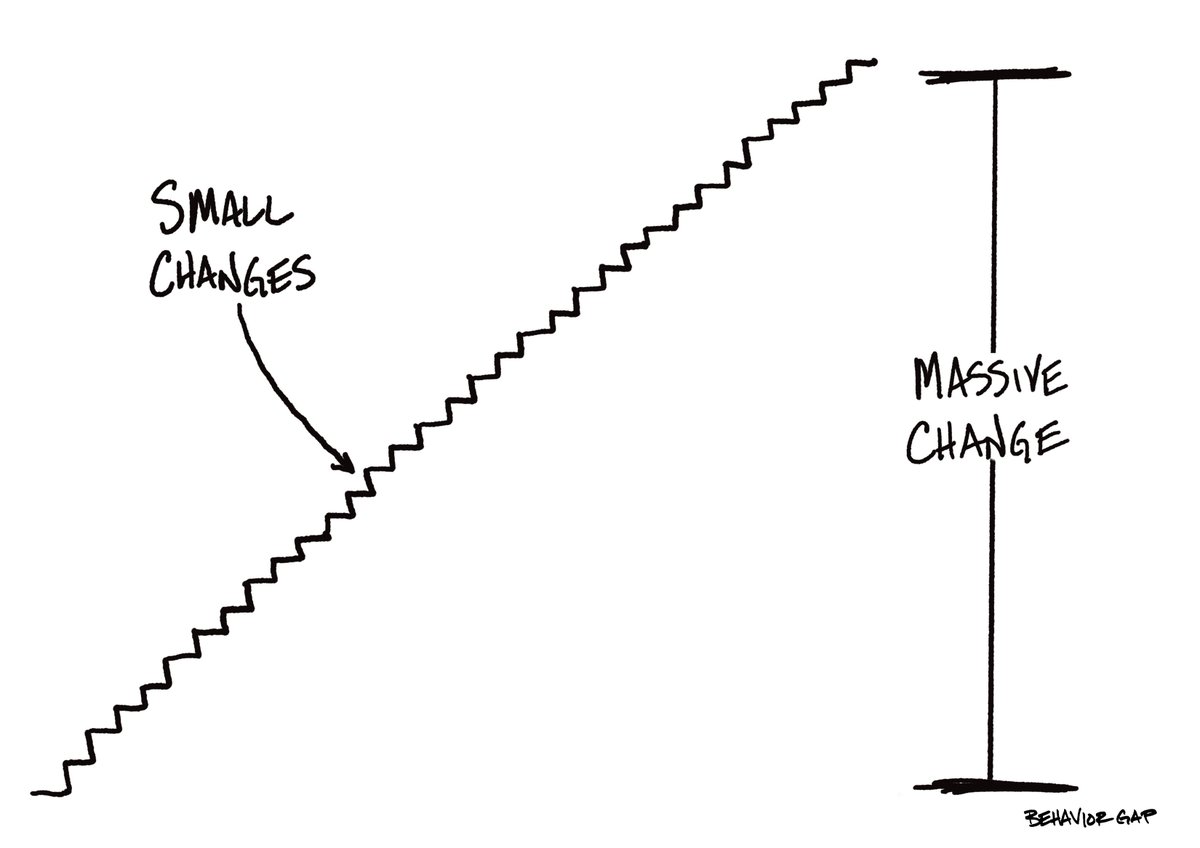 However, all those who watched the 1992 mystery/thriller 'A Few Good Men' know that not 'everyone can handle the truth!'.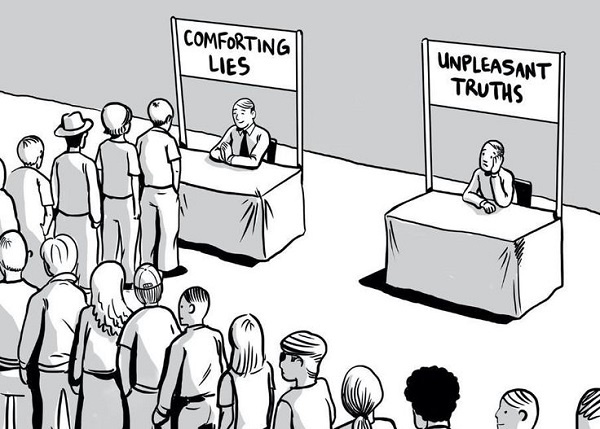 The truth is that real financial planners don't:
Particularly enjoy talking about financial products any more than we have to. Like brake pads, financial products are often essential - but essentially boring.
Claim to know when "the market" will peak or recover. Or, whether it will just bob along for months on end.
Have any idea where or what the next "hot" investment idea is. Or what this year's best-selling fund will be.
Know when is a good time to enter the stock market. Or leave it. We believe the only thing that matters is time in the market.
Deceive you. If you need to save more or spend less, we'll tell you. If you don't want to be told the (sometimes unpleasant) truth about your money, we're not for you.
Read or care about what is in the weekend money supplements.
The real truth is that good investment management is about helping you obtain and maintain your lifestyle without fear of ever running out of money.
It's often not about telling you what you want to hear, but having the integrity to say what's right.
And it's also integrity upon which the military is built!
If you want a financial planner who'll look after your wealth with military-like precision, give us a call.
We'll be in it with you for the long haul.