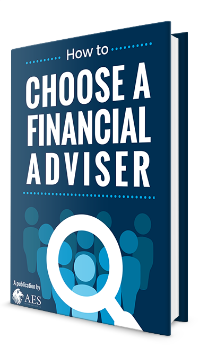 This guide is going to let you into some secrets, which will:
1. Save you unnecessary costs
2. Incease your financial security
3. Improve your investment performance
4. Help you avoid mistakes
'How to choose a financial adviser' is written for all those people who aren't experienced in savings, investments and pensions but who want to avoid making those costly and expensive mistakes.
Download this guide and find out how to choose a financial adviser »