Expat blog: 11 Fun Financial Facts
By Carlton Crabbe - December 18, 2014
Did you know?
One subject that a lot of people are interested in is money. Because it is the fun, festive season that is December, and just to give you something to discuss with your friends over wine and food, AES International gives you these 11 Fun Financial Facts in our expat blog: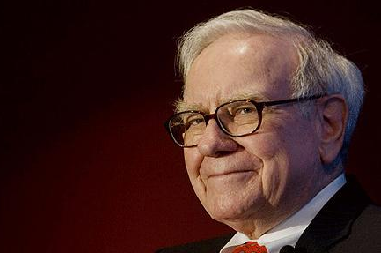 1. Warren Buffett was a millionaire by age 25.

2.There were 402,000 iPhones sold in a day during the first quarter of 2012. This is more than the average number of babies born per day worldwide, which is 300,000.

3. According to Business Insider, Microsoft legend Bill Gates earned $23,148 per minute last year. PER MINUTE.

4. Since we are into earnings per minute, Apple makes a dizzying $328,965 in revenue in 60 seconds.

5. The average Briton has a £147,314 net worth, which is 0.01% of football player David Beckham's.

6. Aruba had the highest top marginal tax rate in 2014 (at 58.95%), followed by Sweden (57%) and Denmark (55.56%).

7. Only 39% of Americans have a 3-month financial cash emergency fund.

8. S&P 500 gained 135% from March 2009 to January 2013 and people called it 'The Great Recession.' They had the same amount of gains 1996 to 2000 and people called it 'The Greatest Bull Market in History'. Ironic?

9. The Dow Jones has had a 10% increase in a day eight times; 10% decline in a day four times; and 5% increase or decrease in a day 136 times!

10. The Santa Rally is real! S&P 500 has had positive returns every 24 December for the last 21 years (2.0% on average since 1990).

11. As of 2013, one in ten British households has £1million worth of assets.