4 best investment platforms for expats
By Sam Instone - May 22, 2017
[Estimated time to read: 2 minutes: or while you stretch your aching neck and shoulders!]
Updated 30th October 2017
Do you ever argue with your children - it's futile, but I still do it!
For example, recently my 6 year old son and I had the following argument…
Who'd win a fight between Spiderman and the Hulk?
…I said the Hulk of course…but he said Spidey...!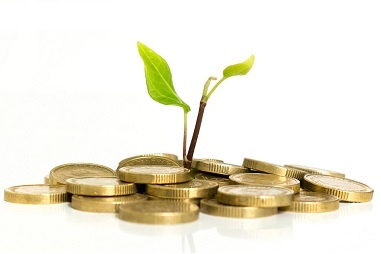 We had a good debate! It's the type of discussion I enjoy with clients too! But rather than Spidey and the Hulk, with clients it's debates like: -
Which should I choose: Dimensional or Vanguard?
Which do I need: a SIPP or QROPS?
Which is the best international investment platform for an expat?
Healthy debate leads to better decision making
Being independent, we have the pick of the market, and we're happy to discuss the merits or menaces of any product, provider or jurisdiction…
To this end, in our Education Centre, we post regularly updated independent reviews of them all!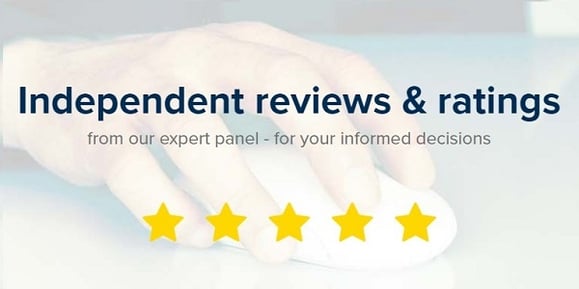 Why?
Because you need plain facts about which are the winners, which are the losers – and which are the absolute stinkers set to scupper your best laid plans.
After all - the best decisions are informed decisions...
A platform is good for DIY investors who are confident in their own investment choices, and who want to benefit from the lowest possible investment management costs.
Personally, I don't think doing it yourself is the best way for 95%+ of investors, because studies from firms like Vanguard show that good advice adds value.
But not everybody agrees with me!
So, if you'd like to do it yourself, here's a helping hand…
The 13 international investment platforms we've reviewed so far are these: -
1. Ardan
2. DBS Vickers Securities
3. E*Trade Financial
4. iFAST Financial
5. Interactive Brokers
6. Swissquote Bank Europe (formerly Internaxx)
7. Investors Trust
8. Novia Global
9. Platform One International
10. Praemium International
11. Raymond James
12. Saxo Bank
13. Swissquote
And our reviewers' top 4 picks are Swissquote, Interactive Brokers, Saxo Bank and Swissquote Bank Europe (formerly Internaxx).
Swissquote definitely comes out on top…and you can read all the reviews here and compare for yourself!
STOP!
There's no such thing as a one-way debate!
Every day new products come out, and every year new providers come to the international market.
And just like technology that's fast changing, changes in financial services can create potential for great improvements.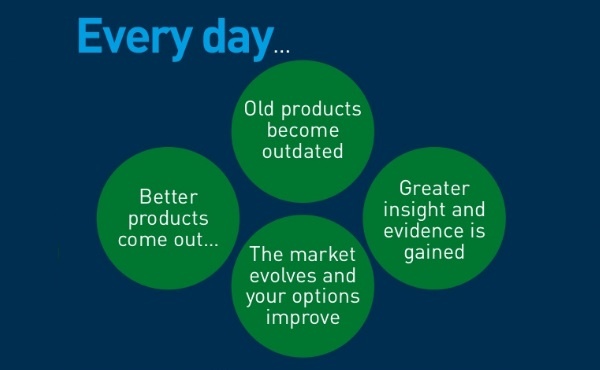 Which is why we'll keep adding to our review section, so you can keep abreast of changes that could affect your financial decisions.
AND...because there is no such thing as a one-way debate – we'd love to hear your opinions, thoughts and experiences too.