What's the cost of living in Dubai in 2019?
By Stuart Ritchie - October 03, 2014
Welcome to the first update of our Cost of Living guides for expats, in which we look at the prices and cost of living in cities located across Europe and the Middle East.
The aim of these guides is to provide you with a better understanding of what kind of life awaits you wherever you choose to live.
They should help you plan your finances in a smart and effective way so you can make the most of your time abroad.
The first update is Dubai...
Extravagance and tax-free salaries have made Dubai one of the most attractive destinations for expats.
Dubai is synonymous with luxury.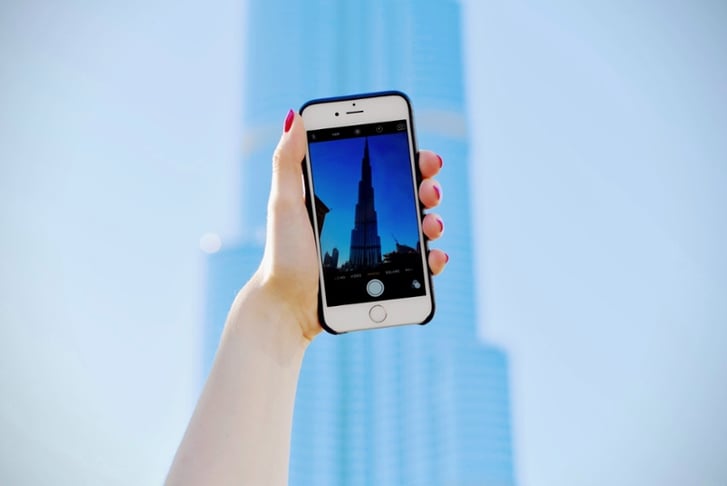 From glittering skyscrapers to supercar police cars, number plates that cost millions of dirhams, palm-shaped man-made islands and some of the world's biggest luxury malls…
It's no wonder expats often get pulled into a grandiose lifestyle.
Which can burden their pockets.
In 2019, Dubai ranked 58th most expensive city in the world (for cost of living), according to The National. For the most part, the city offers relatively good value for money.
It's 28% cheaper than New York.
4% cheaper than Abu Dhabi.
With property prices declining, expats are able to save on their biggest expense.
Other bills linked to annual rental costs (like DEWA and agency deposits) become more affordable too.
Housing
Most rental contracts in Dubai are paid upfront for the year.
However, most expats (especially those who've just moved to Dubai) find it difficult to cover such a large cost.
Opting for more lenient periods of every few months, or even month to month, offers more relief.
But can often land up being AED 20,000 more in total.
Like any other city, housing prices depend on where you live.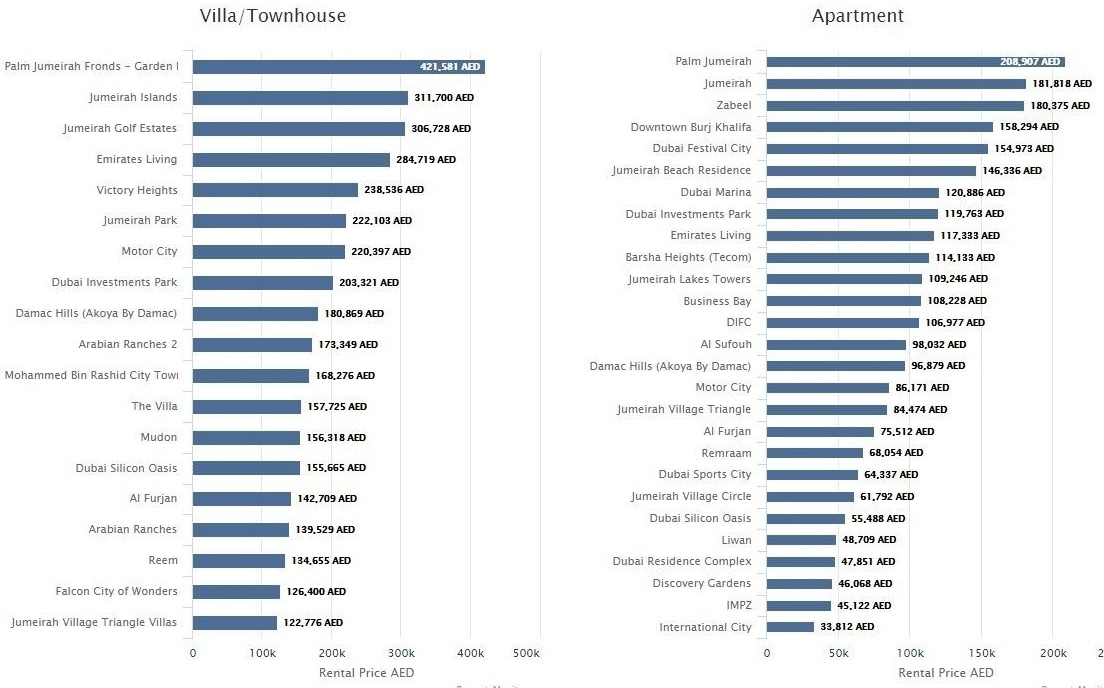 With numerous new developments on the rise, we're likely to see the scales of supply and demand tip.
Property prices will decline even further to become more appealing.
Landlords will be more open to negotiation.
And tenants may finally be the ones holding the reins.
It's just a matter of time.
Free download: Why choose a financial services firm in DIFC »
For the same reason, you may want to consider any plans to purchase in Dubai.
As the market becomes saturated with options.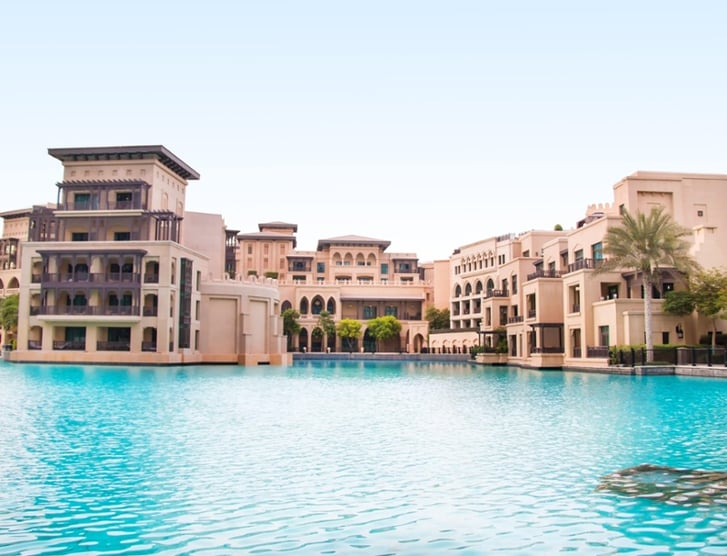 If you ever want to sell – it may be at a loss.
And while buying to own is one thing…
(You get to live in the house yourself and be your own tenant)…
Buying to rent is risky with tenants having more choice than ever before.
Be prepared for possibly having an empty apartment on your hands for a few months.
Utilities
The Dubai Electricity and Water Authority (DEWA) is the government agency that takes charge of electricity and water utilities throughout Dubai.
Different fees apply to set up DEWA in your new home.
For apartments, you usually pay a deposit of AED 1,000.
For villas, AED 2,000.
There's also a connection fee of AED 110.
Monthly bills depend on the size of your home, consumption and weather.
A 4-bedroom villa (without a swimming pool), for instance, could be in the region of AED 1,500 a month.
Which will most likely be more in summer.
For Internet bills, a 10 Mbps subscription with unlimited data from Etisalat (a government-owned telecommunications company) can cost around AED 299 per month.
Phone bills, on the other hand, will depend on data and call usage.
Post-paid plans can be as low as AED 100 a month and often comes with a few gigabytes of data and free international minutes for Dubai expats to call home.
Pre-paid options are available for those who prefer to 'pay as they go'.
Food
Major supermarkets like Waitrose, Spinneys, Carrefour and Choithrams are found throughout Dubai, and the prices are not much different from UK or US.
However, value added tax was introduced in 2018 – which has had a slight increase in prices.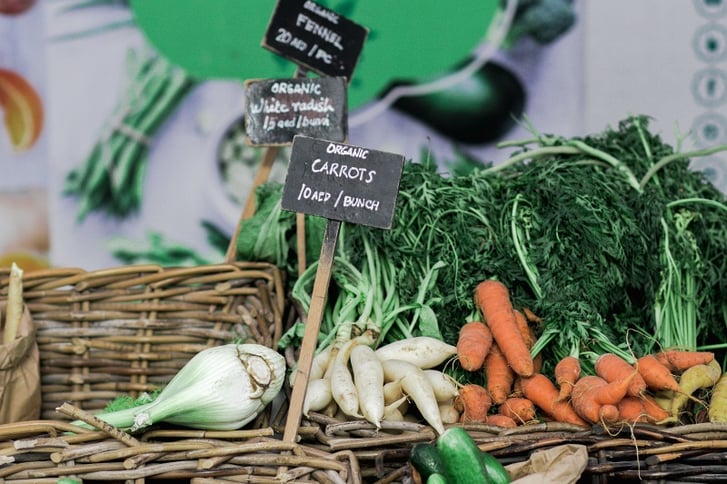 For single expats, weekly groceries can cost between AED 300-700, depending on food choice.
On the other hand, a family of four should be able to afford a variety of foods at AED 1,000-1,500 per week.
According to The Big Mac Index, which is used to measure purchasing power in cities, a Big Mac in Dubai can cost AED 14 or £2.92, which is £0.26 less than a British Big Mac.
Meanwhile, a Grande Starbucks Latte bought in Dubai can cost around AED 17 or £3.54, while the UK equivalent is much cheaper at AED 12.50, or £2.60.
Transportation
One of the best things about being an expat in the Middle East is lower petrol prices.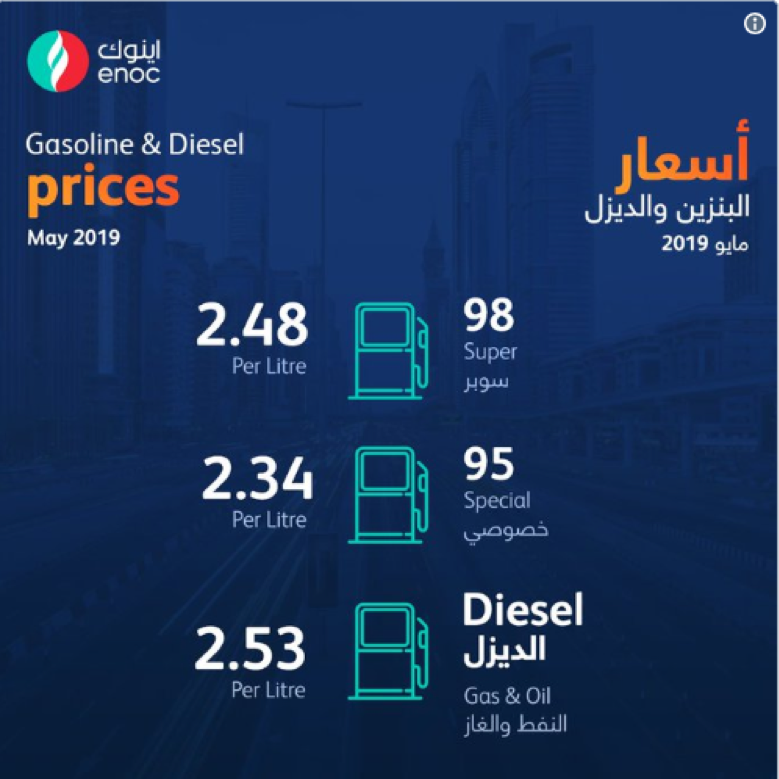 Dubai has made transportation easy – with multiple options.
You can own, rent or hail.
The public transportation system maintains very high standards and is on time, more often than not.
The city's trains, buses and taxis are all owned and managed by the government's Roads and Transport Authority (RTA), which regulates the fares and registration of vehicles in the city.
Train and bus fares start from as little as AED 2, while taxi fares have a minimum rate of AED 6.
Education
Schools in Dubai vary by standard and quality of education.
The more popular the school is, the higher the tuition fees and the longer the waiting list.
This can be one of the heaviest financial burdens for expats in Dubai.
Most international schools in Dubai adopt British or American curricula.
A year in the American School of Dubai can cost as much as AED 78,000 for Grades 1-12, while King's School Dubai can cost up to AED 65,000.
Admission or registration fees can cost as much as AED 9,000, whilst some schools also require a deposit, which can be up to 10% of the annual fees.
As education costs in Dubai continue to rise throughout the years of a child's education, many expats choose to 'home school' their children or send them to boarding schools in their home countries.
One thing to consider, to help alleviate education costs, is to choose schools where your company has a corporate seat, making fees much lower.
Entertainment
Compared to its Arab neighbours, Dubai has more lenient rules on entertainment, and a more abundant nightlife.
Pubs and alcoholic drinks are commonplace.
With apps and websites like Groupon, Cobone, The Entertainer and Zomato Gold; entertainment costs are made remarkably more affordable.
Expats can avail two-for-one deals or discounts on everything from restaurants and spas to hotels, flights, gym classes and more.
This helps keep expenses low.
While helping expats to enjoy their weekends and all the city has to offer.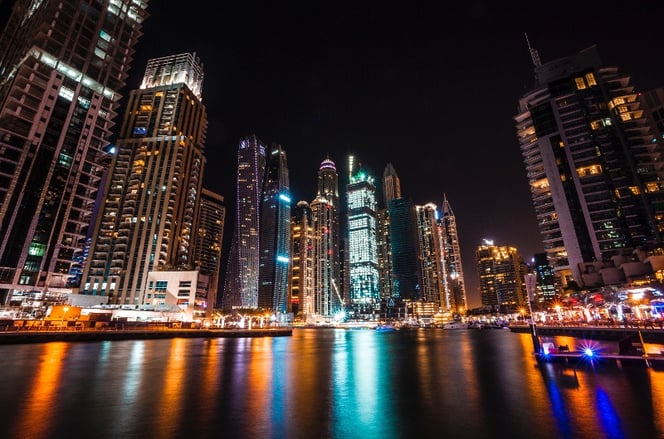 One thing to remember when dining out or going for drinks in Dubai is that alcohol is more expensive than in other countries.
One night out in Dubai can leave you with a substantial bill.
How to make the most of your time in Dubai
Because the lifestyle in Dubai is inimitably amazing, if you want to make the most of your time in the emirate financially speaking you have to be disciplined and commit to investing on a regular basis.
And make the best financial decisions for your future.
Free download: Why choose a financial services firm in DIFC »
Steer clear of credit card temptation and loans…
The luxury cars…
And extravagant purchases.
If you need a little help to stay focussed on your long-term goals, we can help.
We come highly recommended.
Editor's note: first published in 2014 - updated May 2019.