Expat financial advice: Stop the silent cash killer
By Simon Danaher - September 18, 2015
Make sure your expat money doesn't go down the plughole
The value of your money is shrinking at an extraordinary rate.
Your cash pile might make you feel cosy and secure, but it is choking your future.
All that cash that you have spent a lifetime building up is now falling into the ether.
Why? Inflation.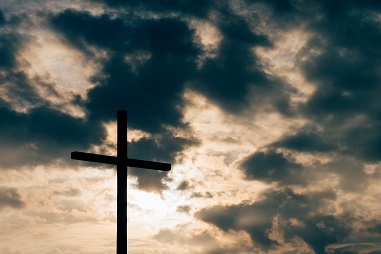 The $250,000 you have in cash – based on inflation at 5% – could be LOSING you up to $12,500 every year.
Imagine, that's enough to buy a brand new BMW every two years or a Mini Cooper every 18 months!
If you have $600,000 each year you lose $30,000 – that's enough for a brand new Jaguar. Every, single, year. Every 18 months, you could buy the new F-Type Jaguar – with extras too.
$80 a day seems an awful lot of money to be pouring down the drain, yet thousands of expats are doing it.
These sums aren't "pie in the sky" either.
In Dubai, for example, inflation hit 4.6% earlier this year, according to the Dubai Statistics Center – its highest level since before the emirate's debt crisis in 2009 – and is likely to continue to rise, with expats expected to be hit hardest. 5% inflation is already a reality.
How can you stop losing money?
There are three main things you can do to stop haemorrhaging cash:
Work out how much cash you actually need

Get that cash working as hard as it can

Invest the rest
Here's what you need to do:
You do need cash
Cash is important. Start by working out how much you would need to fund your lifestyle for six months or a year and put that money aside. Also, pay off debts where possible, particularly short term debts such as credit cards as these are expensive. Be realistic – think about what would happen if you were unable to work or lost your job. Don't leave yourself short.
Work that cash and keep it safe
At AES International, we strongly believe that expats should have their cash in a secure offshore private bank, which provides all the banking facilities an expat will need, plus a good rate of interest. Money left languishing in low interest local high street banks, is at threat from political or economic turmoil (think Greece, Cyprus or Argentina) and can even be withheld in the event of death or following an accident or emergency.
Opening an offshore private bank account is step one for any expat who is serious about taking control of their future.
Invest
The best way to combat inflation is to invest your money. To help you get started, we offer a no-obligation consultation where you can find out how you can best put your money to work and stop pouring your hard earned cash down the drain. Click the link below to request your consultation today.