The best way to save for expats: Offshore private banking
By Simon Danaher - July 28, 2015
Did you also know it is open to pretty much anyone?
Many people think offshore banking is exclusively for the rich and famous and something they can only aspire to.
The reality though is that, using an offshore bank is simply an exceedingly easy way for you to keep track of your finances and build your wealth, while also being a globally mobile expatriate.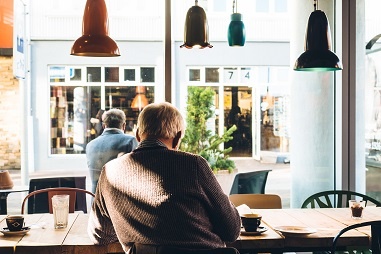 That doesn't mean that opening an account is not an exciting thing to do! In fact, at AES International, we believe it is THE very best way that you can start on your path to building a happy and secure financial future!
Why could offshore banking work for you?
There are many reasons why an offshore bank is one of the best routes for saving and investing your cash. These range from convenience and service, to the security and comfort provided by having your cash in a highly regulated environment within a world class bank.
In addition, by using an offshore bank account you gain access to a range of quality investment opportunities at super low cost, ranging from model portfolios and multi asset propositions, to fully discretionary managed solutions. In short – lots of great ways to grow your cash!
There are other advantages too, such as very competitive lending facilities and of course, tax mitigation and estate planning benefits.
What is also sometimes overlooked is the need to have ready access to cash. Using an offshore bank, like using a high street bank at home, gives you instant access to your money. But in addition, making cash transfers to loved ones thousands of miles away is also hassle and expense free.
If you are interested in talking to someone about opening an account, click on the button below. We look forward to hearing from you.
PS. It can also save you the hidden commissions, high risks and poor service associated with other types of offshore investing.
PPS. This is the basic foundation block we use for our own friends and family and know other financial professionals structure their international finances the same way.