If your adviser's confused about this - tell them to hit the road. PLUS recommended reading at the end.
By Stuart Ritchie - February 28, 2019
Risk and volatility sometimes get confused.
(By financial industry insiders too).
While one's scary, and the other risky…
They don't have the same consequences on your money.
Here's why.
Long-term, disciplined investors shouldn't be concerned about volatility.
It's short-term market fluctuation that seems worrying now but shouldn't hold a long-term risk at all.
Risk, on the other hand, refers to a permanent loss of money.
It's one thing you need to be sure you can handle.
Watch our video to learn more.
The financial world is full of terminology.
Concepts, ideas and nuances.
It's normal for anyone not in financial services to be a little confused.
Which is where your financial planner comes in.
They should be able to simplify more complex ideas for you.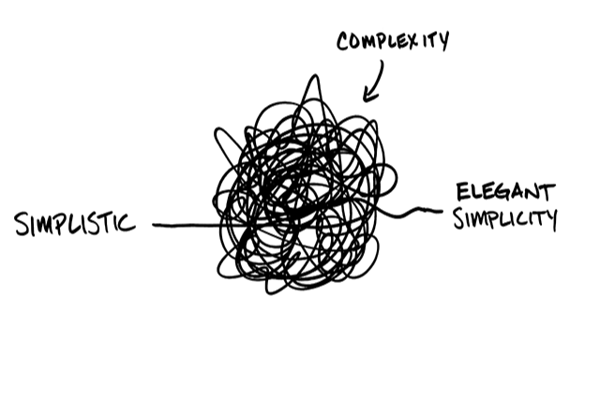 If you aren't sure whether you have a financial planner or product salesperson, isn't it time to get a second opinion?
If you found this video interesting, here's more on the topic (click the titles to view):
Every successful investor has to balance risk and return.
Before you can do that, you need to know what investment risks are, how to avoid common investment mistakes and how to determine your own risk tolerance.
When you invest, you expose your money to risk.
However, there are different types and extremes of investment risk.
Learn how to manage them and discover how a compromise could help your investment success.
2018 was a particularly challenging year in the markets.
Market volatility tests our discipline.
Many investors need sound advice to focus on what's important.
This piece is the reassurance you need.
Market volatility is inevitable.
There's nothing we can do about it.
But the most important thing to remember is that it is remarkably resilient.
Managing your emotions during market crashes can make a huge difference to your returns.
We spoke about the importance of having a financial planner that simplifies the world of finance for you.
And if they don't it's a sign you should be looking elsewhere.
There are many more signs to look out for.
This blog lays them all bare.