Subscribe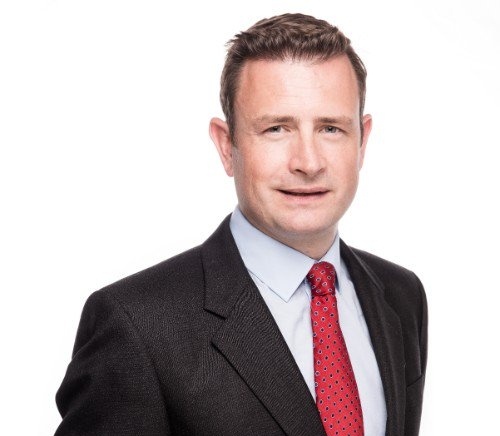 Our top 5 financial videos
Many people prefer video over text.
Not only is it quicker to consume…
The information is also easier to retain.
So huge is video now, that YouTube has over a billion users…
Almost one-third of total Internet users.
Are you subscribed to our channel?
Here are our top 5 videos of all time…
1. Where are all the billionaires today?
In 2013, a former fund manager named Victor Haghani…
Delivered a TED Talk asking where all the billionaires are today…
And telling us why we should care.
At the turn of the 20th century, there were many millionaires…
And financial markets had risen hugely.
As a result, we should be seeing a lot more billionaires.
He put it down to two factors…
Which cost those millionaires their piece of the billionaire pie.
2. Investors need to learn to sit on their hands
In various areas of our lives, we're always told to take action…
That inaction is a bad thing.
But successful investing requires the opposite…
Discipline, restraint and doing nothing.
Barry Ritholtz, one of the USA's most popular investment bloggers…
Explains why, as investors, our biggest enemy is ourselves.
3. What can investors learn from academia?
We've often spoken about evidence-based investing.
But what does it mean?
In essence, what we're really referring to is academic evidence.
Some financial professionals dismiss it…
Saying it's too far removed from the realities of financial markets.
But we believe there's a lot to learn.
Things like better ways to invest, structure portfolios and make rational investment decisions.
4. Why is it important to be globally diversified?
As investors, we're prone to home bias…
Investing too much of our portfolio in stocks and bonds in our own countries…
And not enough in assets elsewhere.
Peter Westaway from Vanguard explains why it's not the best solution to minimise risk.
Things like political events, for example, can play a major role in your investment's returns.
5. Financial planning is a lifelong process
Financial planning isn't something you can do once in your lifetime.
It's a much longer commitment.
While most of the work is done in the beginning…
Deciding on your goals, working out how much you need and devising a strategy…
There are many things your financial adviser needs to do on an on-going basis.
What are they?
Continuous learning is the key to remaining on top of your investment game. It's why we always aim to provide quality information through videos, blogs, e-books and more.
If there's a topic you'd like us to cover, get in touch or comment below.
We would love to look into it for you.