Should you transfer your final salary pension?
By Sam Instone - March 28, 2016
[Estimated time to read: 1.5 minutes]
A 'UK pensions explosion!'
'Unnecessary taxes!'
'Risk of leaving a frozen pension'
Really?
Should you transfer out of a final salary pension scheme that provides guaranteed income, increases with inflation and includes Pension Protection Fund protection to avoid these problems?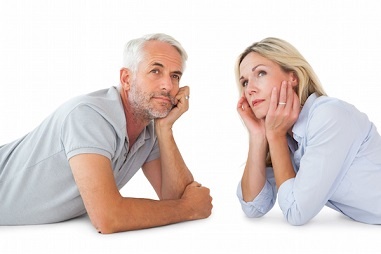 Not for me…
And not for many other pension transfer specialists who recently spoke to The National.
Expats need to know that the starting position for those considering transferring out of Defined Benefit/Final Salary Scheme should ALWAYS be not to do it…
There are, of course, valid reasons to consider a transfer and these will be uncovered during a thorough discussion with your planner.
But scare stories have been used by too many self-interested salespeople to incite expats to transfer out of their defined benefit pension schemes into a QROPS.
And thousands of expats are now in a much worse situation with their pension funds as a result.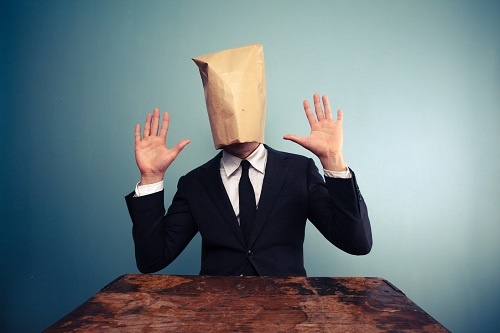 Now this is a real scare story…
A fellow Chartered Financial Planner and Pension Transfer Specialist, Mr. Vydelingum has commented that many offshore salespeople recommend offshore insurance bonds to earn double digit upfront commission. I echo this.
"They may also recommend structured products or boutique investment funds that pay up to 5 per cent initially followed by 'trail' commission year after year," he says, adding that local advisers can lack the relevant qualifications and have a per­sonal financial incentive to recommend a transfer.
He is quite right: this is all in their interest not in yours.
Have a look at our blog or knowledge library to learn the things to watch out for when you talk to an unqualified offshore salesperson.
If you are considering a transfer, ensure you speak to a firm listed on the UK FCA register that is licensed to conduct pension transfers.
Ensure your adviser provides you with a copy of their qualifications.
And hopefully you will dodge the charlatans who prey on those who are less well informed.
You can start by reading our Pension Tax Guides by Country or contact us if you have any questions about your pension.
Editor's note: This blog was originally published in March 2016 and has been updated.