The 7 benefits of offshore banking
By Simon Danaher - July 20, 2015
Updated 11/10/17

[Estimated reading time: 2 minutes, 49 seconds - read while you wait for your train home]
As fellow expatriates, we know what's important to you and your family, which is why we want to share the seven main reasons we believe offshore banking could be right for you.
In a nutshell, the 7 main benefits of offshore banking are:
Securing and protecting your capital
Enjoying the highest service levels
Having convenient and accessible access to funds
To potentially save tax on deposits, savings and investments
So you can access international investment opportunities
To benefit from foreign exchange services
For superior lending and credit facilities
Let's explore each benefit in detail:
1) Security
In many countries, bank deposits do not have the same protection as you may have been used to at home. By using an offshore bank, based in a highly regulated, transparent jurisdiction, such as the Isle of Man for example, you can feel secure that your money is safe.
Remember what happened in Cyprus in 2013? Expats were suddenly blocked from taking any money out of their accounts and out of the country...and what happened earlier this year in Qatar, when the entire nation was embargoed...?
By banking offshore, you remove your wealth from threats such as these.
2) Service
Offshore bank accounts usually provide a highly personalised service, giving you round-the-clock access to your money through online and telephone banking, seven days a week, 365 days of the year.
A relationship manager may also be assigned to your account, so you will always have a personal point of contact.
The best banks offer the highest service levels, which can be appealing for expats who have international financial obligations and opportunities.
3) Convenience
As an expatriate, being able to keep your bank account in one place, no matter how many times you move countries, is a major benefit.
In fact, this reason alone is enough for many people to open an offshore bank account.
4) Tax
There can be expat tax advantages to using an offshore bank - but whether these apply in your case will depend on your personal circumstances, such as country of residence.
Tax benefits can range from keeping your money outside of the tax jurisdiction of your home country, to protecting it from taxes in the country in which you are currently living.
An offshore bank account can also be useful when it comes to estate planning in some cases... if you want to explore whether banking offshore will deliver you tax benefits, talk to us and we'll explore your options.
5) Investing
A good offshore bank will provide you with a wide choice of funds and investments that are not usually available either in your home country or where you are currently living.
Investing through an offshore bank is straightforward, and there may be advice or tools on hand to help you create an investment portfolio appropriate to your risk profile and the outcomes you want to achieve.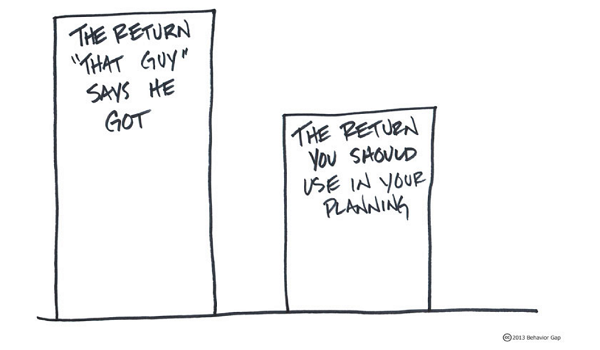 However, select your bank carefully, some just white label other's solutions and offer poor choice...if in doubt, ask us, and we'll help you sort the wheat from the chaff.
6) Foreign exchange services
With multi-currency accounts usually coming as standard, transferring money between accounts will be fast and free.
And, if you need to transfer money between currencies, some offshore banks provide a competitive foreign exchange rate, compared to a regular banking service.
This is one of the biggest advantages of offshore banking facilities for expats with international financial obligations.
7) Lending and credit
Depending on the bank you choose, some offshore accounts are basically a private banking service - a benefit of which is that lending and credit facilities are often much more flexible and tailored to your needs.
For example, you may find very competitive mortgage rates are available for property, particularly if the property is in a mainstream market like the UK.
Download our free guide if you'd like to know more about offshore banking and how high-performance execs build on their £1 million+ portfolios, or contact us for comprehensive financial planning advice and a discussion of your banking options.