To own, rent or hail (think Uber). That is the question. Time to keep your investing head; it's just another paradigm shift.
By Sam Instone - March 19, 2019
As expats, we're often torn between renting and owning.
Everything from cars to property.
I touched on the latter last week.
Today, let's talk cars.
You've just moved to a new country…
And decided to lease rather than purchase a car.
Seems sensible.
But now you've committed to a never-ending car payment.
You'll go from rental to rental without ever owning.
Your car becomes another bill, like gas and electric…
But never a possession.
This is an expensive choice.
Here's why.
Over the past 100 years, car ownership has skyrocketed.
This time, though, it will sharply decline.
Cars are already parked 95% of the time.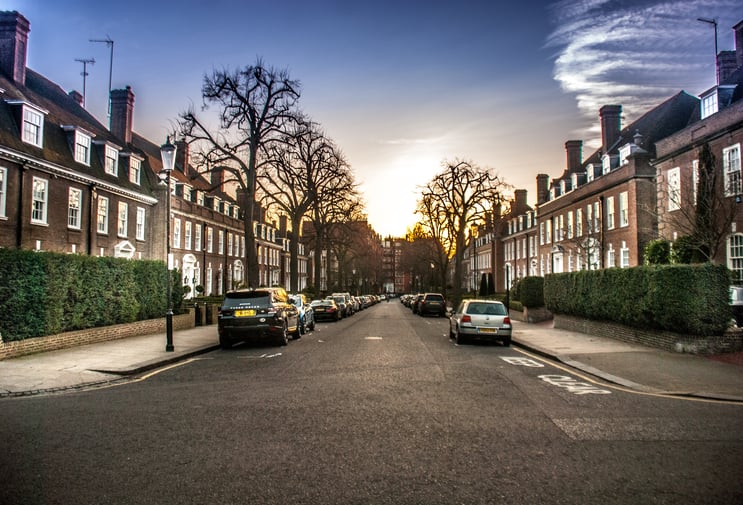 Making them not only an underused asset…
But a depreciating one at that.
For many 'savvy' expats, the answer to this buy-or-rent conundrum is 'on demand' alternatives like Uber.
Booking a trip is a click away – and you pay by the minute or by the kilometre.
Quite literally a 'pay as you go' model.
No upfront costs, deposits, maintenance or repair bills, insurance or e-tolls.
You get a vehicle when you need it.
But this creates another paradigm shift.
With fewer people buying cars, the prices of used cars plummet.
Analysts predict a 50 percent decline in used car prices over the next few years.


Rent, buy or hail – what makes better financial sense?
According to stats provided by the Roads and Transport Authority, Dubai has 540 cars per 1,000 people.
It's one of the highest in the world.
A piece in Gulf News, compares costs against buying, renting or hailing.
Buying:
The most commonly driven car in the UAE is the Toyota Corolla.
Take the 2018 model.
Total cost: AED 70,900
20% down-payment: AED 14,180
Monthly payment: Around AED 980 over 5 years
Extra costs:
AED 3,000 – AED 4,000 for comprehensive insurance
AED 1,000 for registration and inspection fees
AED 1,000 for cleaning, service and maintenance costs
AED 4,000-AED 5,000 for tolls and fuel
Total yearly cost: AED 20,800 (excluding down-payment)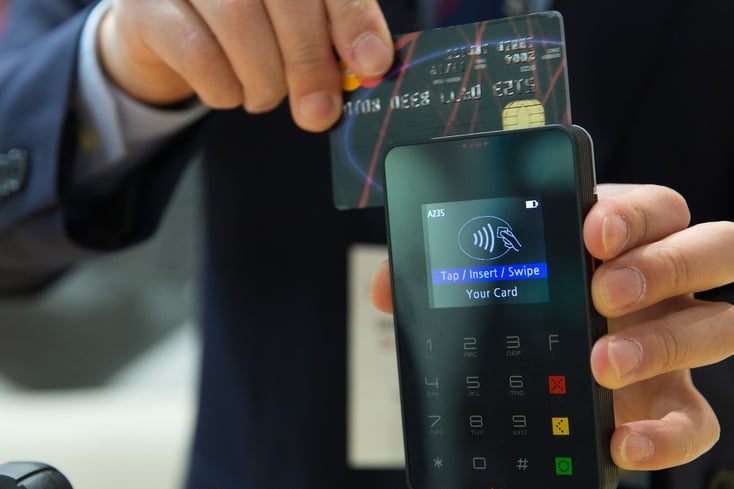 Renting:
(Using a basic Sedan as an example)
Monthly payment: AED 2,000 to AED 3,000
Extra costs: AED 4,000-5,000 in tolls and fuel
Total yearly cost: AED 40,500
Hailing:
(Assuming you hail a car or order a car for AED 40 to AED 50 one way – which is AED 100 a day, five days a week).
Monthly payment: AED 2,500
Extra costs: 0
Total yearly cost: AED 24,000
The verdict?
Owning a car may be the better choice.
It's yours to own and re-sell, giving you money back in your pocket.
Renting or hailing pays the supplier or provider only.
You to never see that money (or even part of it) again.
When buying, remember new cars depreciate faster in the first year.
So used cars may be a better option.
But make sure it's in good condition to avoid unanticipated, costly repairs.
Cars are emotional assets.
I could advise you for or against it, but it's often a matter of personal circumstance.
A decision that's part of a wider financial plan.
And may require an expert's insight to steer you in the right direction. If you need help with your asset management, get in touch with us.
How do you pay to get from A to B?
Why not leave me a comment, I'd love to hear from you.