Are robo-advisers taking over?
By Stuart Ritchie - June 04, 2019
With technology taking over most areas of our lives…
Are robo-advisers taking over financial services?
I doubt it.
I remember when robo-advisers launched in the UK.
There was great fanfare.
Investors wouldn't need to pay a financial adviser to manage their money.
Sophisticated algorithms would take care of everything.
At a very low cost.
This was considered a huge threat to financial advisers.
We assumed hordes of investors would leave their advisers for their robotic counterparts.
But we were wrong.
Just last week The Financial Times announced Investec closed their robo-adviser service.
(The second asset manager in less than a year to do so).
They lost over £20m in operating and software costs.
Nutmeg (one of the largest robo-advisers)…
Saw losses increase to £12.4m in 2017.
Up from a £9.4m loss in 2016…
(Which had the CEO booted out).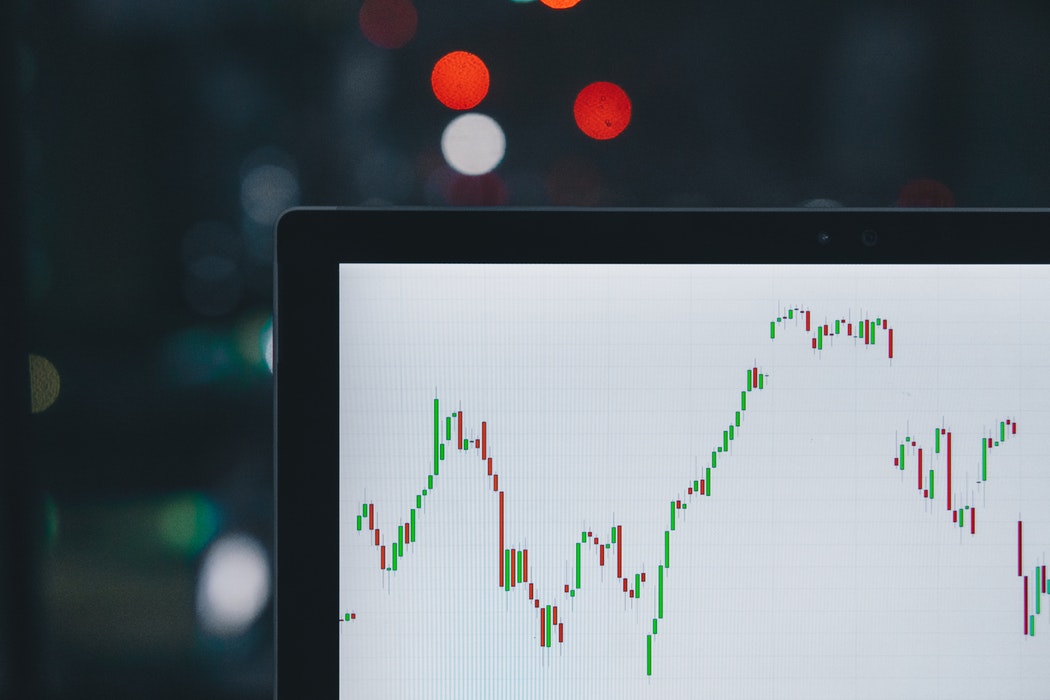 It seems the more they take on, the more they lose.
Meaning their client acquisition costs are much higher than the annual fees they charge.
Not a smart or stable business model.
Aside from making cheap asset allocation suggestions, their technology falls short of providing actual advice…
Tailored to meet individual needs.
It's what we call the human touch.
Their lack of it is why we feel no threat from them at all.
As comprehensive financial planners we cater to all types of investors.
Most have complex financial needs.
Some prefer having full control…
And others prefer to leave the drudgery to us…
So they can get on with their lives.
Robo-advice does an excellent job catering to millennials.
Those who know traditional savings accounts don't sufficiently grow their money.
And want an easy, cost-effective way to enter the market.
But badly misses the point.
All the value is in the ADVICE.
Using our own services as an example…
Here's how financial planners help different investors.
1. DIYers
There'll always be those who want to educate themselves on financial planning.
And be in full control of their investments.
For them, we have a free learning hub they can access.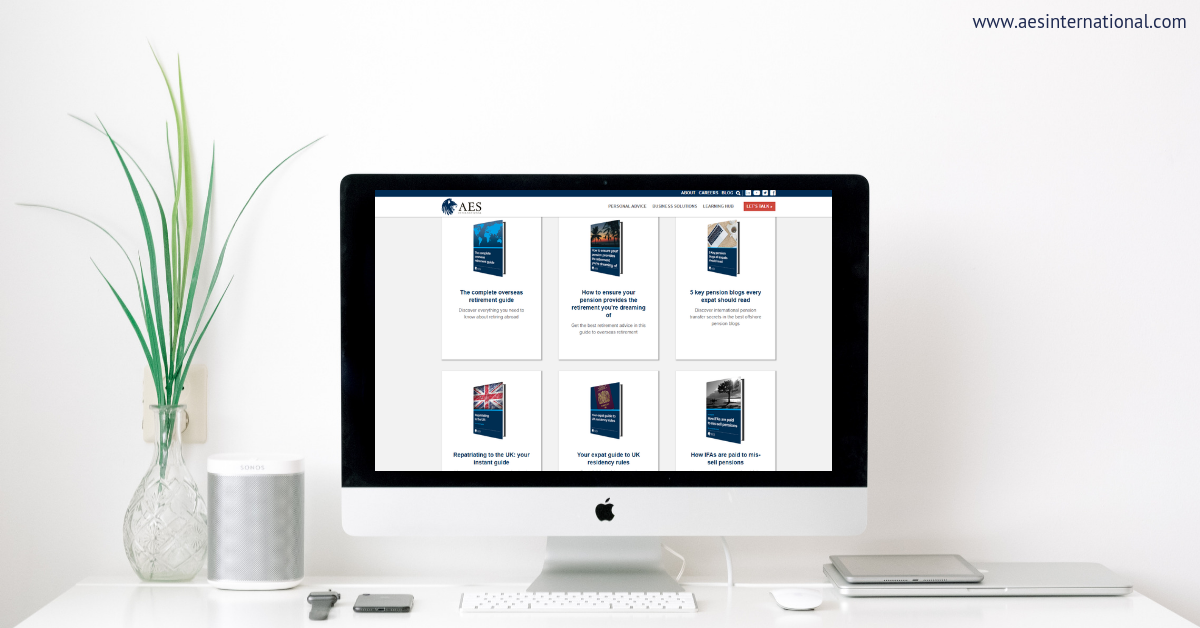 (Including recommended reading lists and podcasts).
They can then invest in our Smart Account™ which is an online platform with access to thousands of global low-cost index funds.
If they want to chat to one of our financial planners, the option is there.
They'll receive personal advice based on their goals.
2. Financial planning
These investors usually lack the time or inclination to deal with their finances on their own.
For them, financial planning helps them navigate the seemingly complex world of finance.
In 3 simple steps, they are on track to reaching their personal life goals.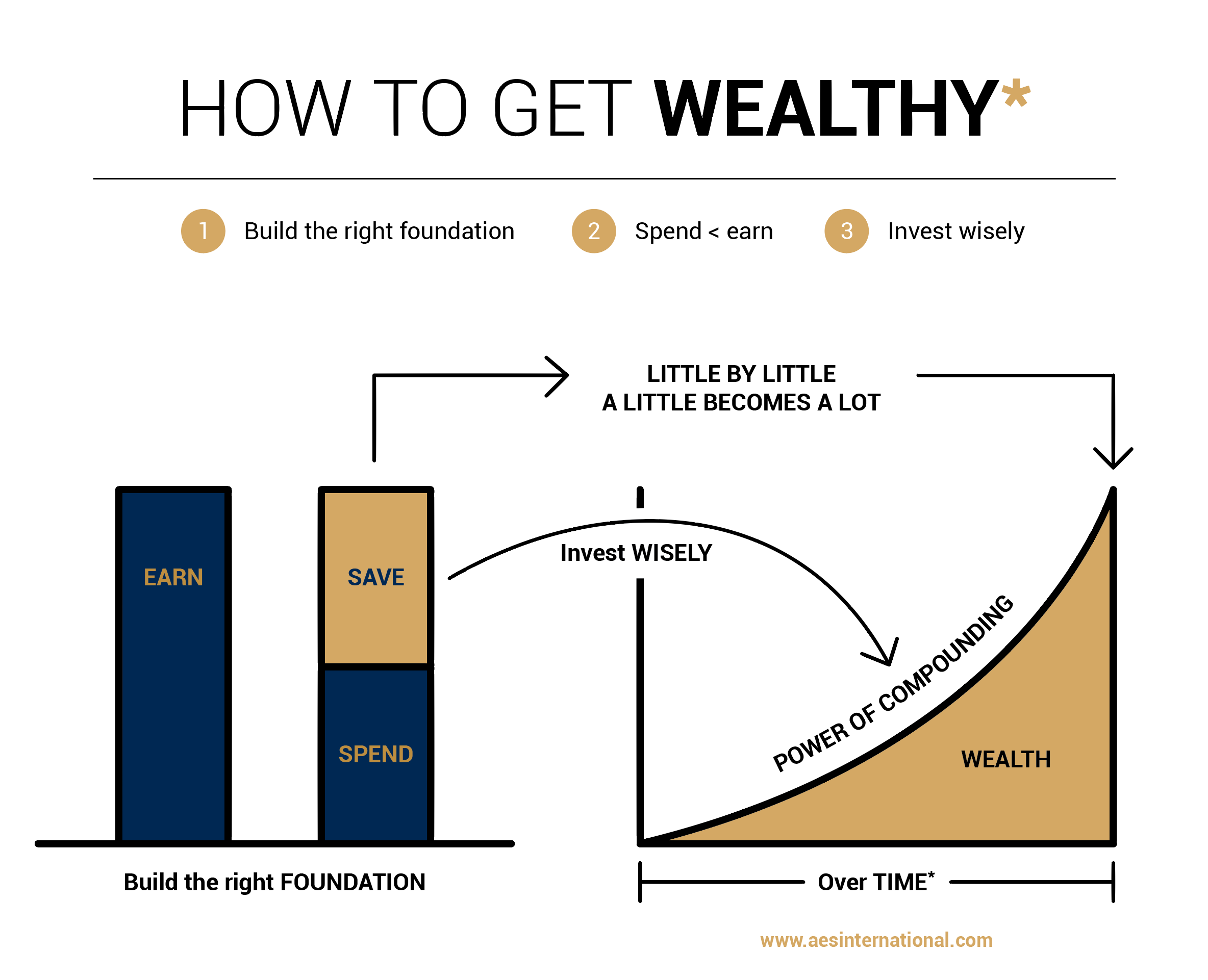 They'll have access to a global platform and some of the world's best, award-winning funds…
Personally guided through market ups and downs to stay on track…
And shown how a long-term, disciplined approach together with the power of compounding…
Will give them even better results.
3. Full-service financial planning
Wealthier investors, families or those with more complex needs require more holistic planning.
They generally look for a firm to handle all their financial commitments such as investments, insurance, tax planning, estate planning, and more.
For them, financial planning is not merely about ensuring their own financial freedom…
But being able to pass their wealth on to future generations as well.
It requires a deep, personal and emotional understanding of their needs.
Something only a human can help with.
Human or machine?
Financial planning depends on your individual circumstances.
If you're young, just starting to invest, have no dependants, no debt, etc then a robo-adviser may work for you.
However, more complex situations and financial ambitions necessitate human intervention.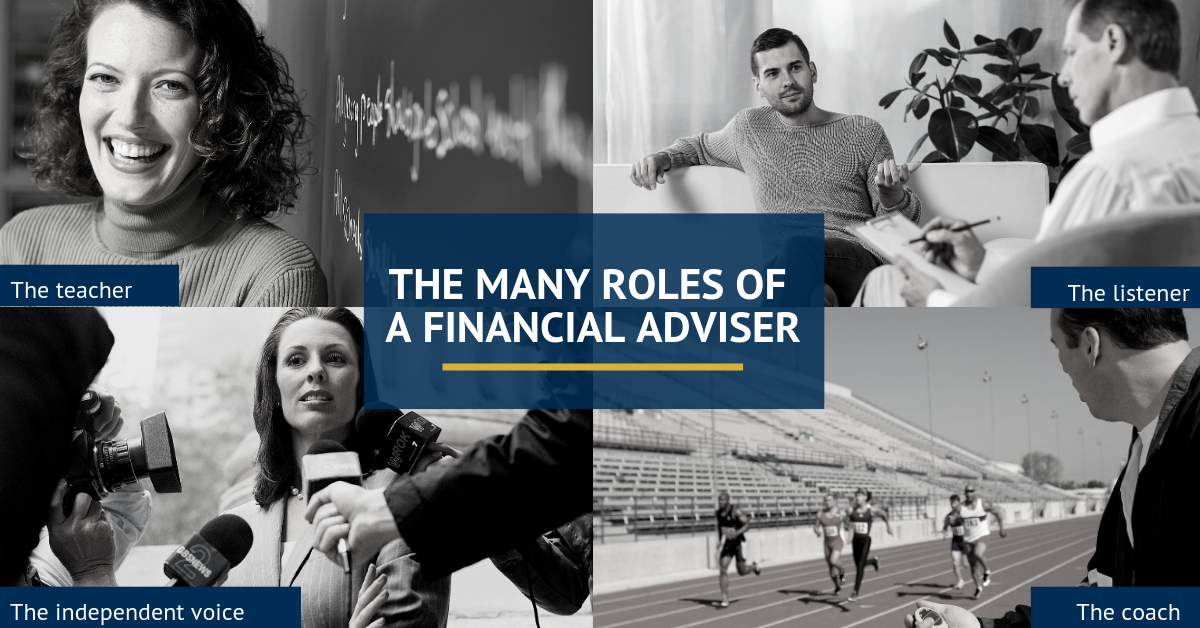 A true financial planner will offer a personal look into your finances and show you the best way forward.
Someone who'll not only invest your money on your behalf…
But regularly educate and empower you to understand how the markets work.
Who'll hold your hand when the next market crash happens…
So you can stay focussed and on track.
If this sounds like the kind of service you need, give us a call.
Otherwise, keep up with our blog for unbiased information on the financial world.