Are you meeting your investment goals?
By Simon Danaher - September 11, 2015
Request your free review, and find out
If you have an offshore investment portfolio or an existing pension arrangement such as a Self-Invested Personal Pension (SIPP), Qualifying Recognised Overseas Pension Plan (QROPS), Qualifying Non-UK Pension Plan (QNUPS) or other personal pension, you could save yourself thousands by asking us to complete a FREE review of your arrangements.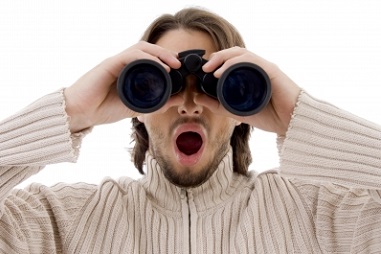 Our free service, which comes with no obligation on your part, will paint a clear picture of where your investments stand and whether you are likely to hit achieve your financial objectives. After it has been completed, we will provide you with an easy to read and concise report.
The review, which we call our "X-Ray" service, really lifts the bonnet on your investment portfolio or pension plan. Our team of experts will look into all aspects of the pension or offshore investment portfolio, including its fees and charges, the underlying investments and whether the overall product is appropriate for you.
We often find that offshore investment portfolios and some personal pension plans which have been set up with the help of inexperienced, offshore salespeople, are loss-making vehicles for clients because they have been invested unwisely. These plans are also often loaded with unnecessary commissions and charges which can be a devastating drag on investment performance over time.
By requesting a free, no obligation offshore investment or pension review, we can help you identify unnecessary fees and charges and to reduce them where possible.
It is also unfortunately sometimes the case that these investment and pension plans contain funds which are far too risky for the client's needs – therefore exposing clients to unjustifiably high levels of risk.
Our free X-Ray review will identify any funds we believe are high risk or even in danger of becoming suspended and which we believe you should sell out of as quickly as possible.
To request your free, no obligation pension or offshore investment portfolio review, simply click on the link below and complete the form and we'll do the rest. We will ask you to complete a portfolio valuation request form which simply gives us authorisation to contact your product provider and gather information on your behalf.
Don't waste time – click on the link and request your free review today!