How IFAs are paid to mis-sell pensions
By Sam Instone - October 19, 2016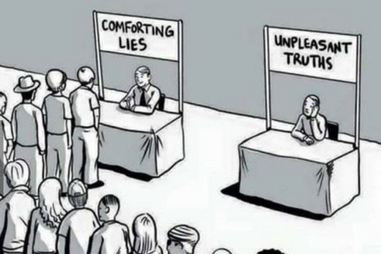 [Estimated time to read: 2 minutes]
There's a saying that the truth hurts, but I believe lies hurt more.
This is certainly true in my profession; lies can decimate a business relationship - or worse still, ruin a client's entire financial position.
In my view, real financial advisers shouldn't continue feeding you the financial industry's comfortable lies but are here to let you know the often uncomfortable truth.
And to that end, I've written a toe-curlingly honest exposé of expat pension mis-selling that's rife - and I want you to have it.
Download now: How IFAs are paid to mis-sell pensions »
Yes, it reveals some fairly unpalatable truths…
But…
…the result is overwhelmingly positive, because this exposé is ultimately about arming you with the information YOU need to protect YOUR personal financial position.
Your truth laid bare
In international financial services many IFAs are being paid to mis-sell pension transfers – you may well have suspected as much.
But did you know some are being paid as much as 20% of the value of your pension if you transfer?
That money comes from your pension if you're targeted by the unscrupulous.
Of course, one IFA looks much like another…so how can you tell the difference?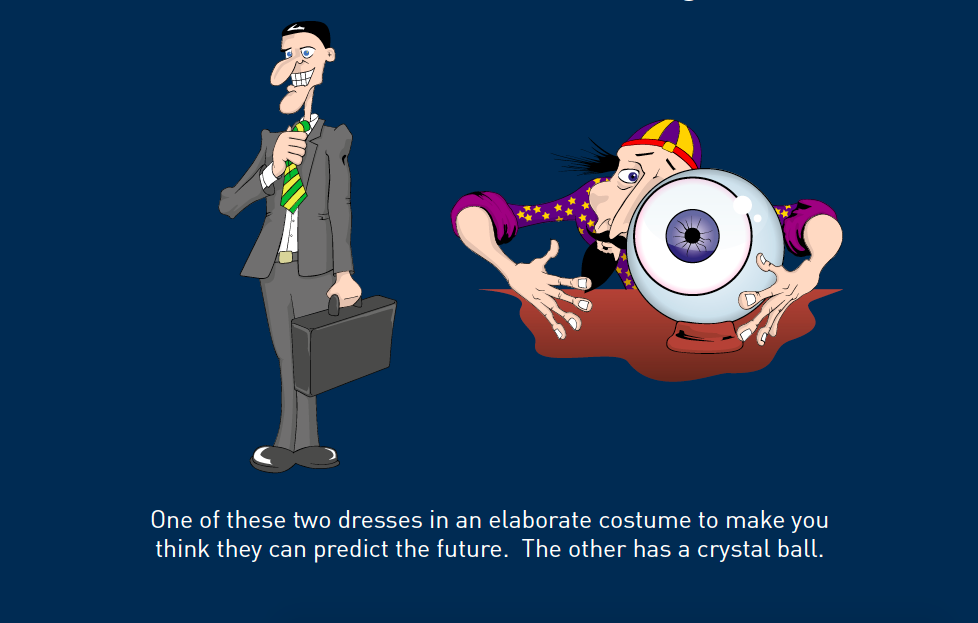 The good news is it's actually fairly simple when you know how.
Know how to protect your pension and your future
Inside you'll discover:
Why many expat IFAs are financially incentivised to mis-sell;
How to determine if you've unknowingly been affected by mis-selling already, and what to do if you have (clue – don't panic!);
How mis-selling will affect your retirement unless you take specific action (and how we can help if you want us to);
The 3 critical tactics that will protect you and your money;
Everything you need to build and protect your pension.
Download now: How IFAs are paid to mis-sell pensions »
Wait - there's more…
Do you want to know which IFAs are guilty?
Do you want to know who's paying them to mis-sell and give you misleading advice?
Do you want to see the effect that this massive bite out of a pension actually has on retirement plans?
Then be quick.
Download my industry exposé "How IFAs are paid to mis-sell pensions" before those I expose try and force it offline.
Download.
Share.
And help me stop lies that decimate financial futures.