How to keep time on your side for investment success
By Sam Instone - August 07, 2017
[Estimated reading time: 2 minutes, 16 seconds]
There's an old sports adage I'm reminded of every time I go for a run!
"Father Time is undefeated."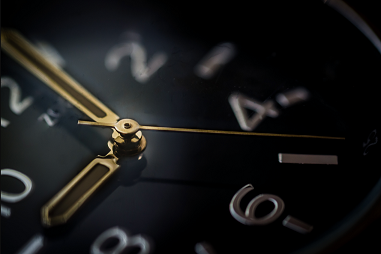 It means that age catches up and eventually defeats all athletes.
It's applicable to investors too…
Don't bet against time…it always wins.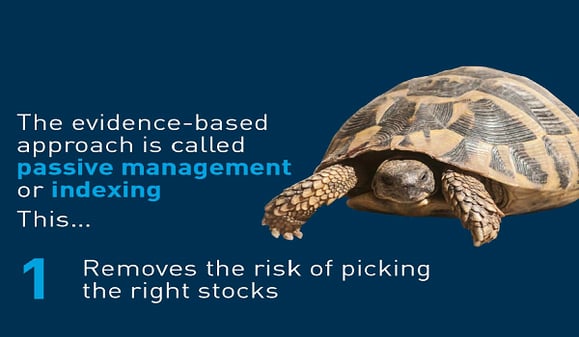 Here's the evidence:
A winning active fund might beat the index over a 1, 3 or 5-year period...
But with time on its side…the index eventually wins.
Aye Soe, a managing director at S&P Dow Jones Indices, analysed the performance of 641 actively managed domestic equity mutual funds.
She found:
7% of the top-performing funds in 2014 failed to deliver top returns just two years later…
And 99.7% of the top-performing funds in 2012 failed to deliver top returns four years later.
Time took all but 0.3% of them out.
Further evidence that Father Time is undefeated comes from the most recent SPIVA Europe Scorecard:
"euro-denominated active funds invested in pan-European equities underperformed their benchmarks across all time horizons analyzed"
namely 1, 3, 5 and 10 years.
Of course, that could just be because Europe's been in economic and political turmoil for a few years…
So what does SPIVA say about American funds?
They concur with Aye Soe's own findings, namely:
"In the U.S….over 93% of U.S. active funds underperformed the S&P 500® over the one-year period. This poor performance continued over the longer term, as over 99% of active funds trailed the benchmark over the past 10 years."
Active managers boast there are headline winners that stand out and beat time.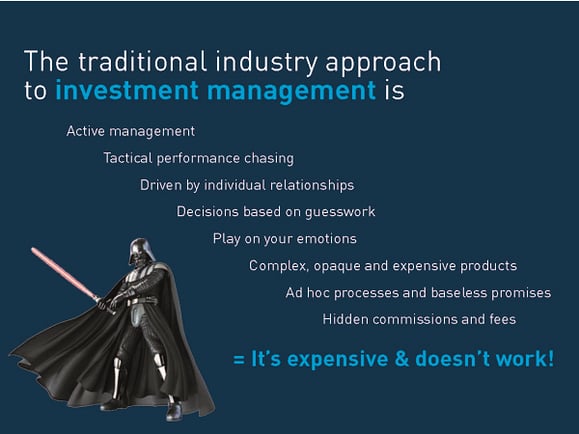 In 2013 the RBC O'Shaughnessy All-Canadian Equity Fund had the industry's best 3-year track record.
As a result, it took home the top prize at that year's Thomson Reuters Lipper Fund Awards, and gained many new investors as a result…
The trouble is that by the following year, Toronto Dominion Bank's Canadian stock market e-Series index beat it by almost 7 percentage points!
Father Time had the last laugh.
But maybe that's only because Canada's stock market lags America's and Britain's in terms of market capitalization?
So, let's turn our attention back to the United States again, which has the largest market cap…
There is one US firm that boasts they can beat the index - time and time again.
It's a firm called American Funds.
Their website shows that five of its actively managed funds trounced the S&P 500 between 1976 and 2016.
The firm says:
"So the next time you hear 'You can't beat the index' consider American Funds long-term track record."
But slow down compadre! Look closer before you leap!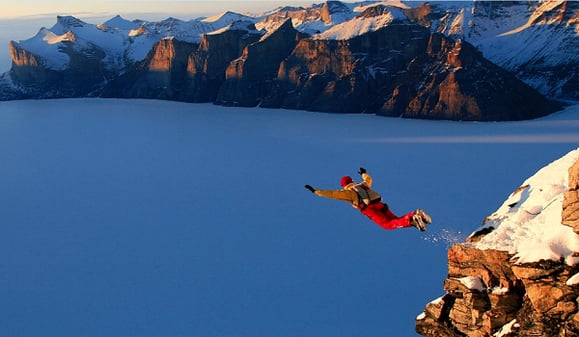 Never forget past performance is not an indicator of future outcomes.
After fees, Vanguard's Total Stock Market Index (VTSAX) knocked American Funds aside over the past 1, 3, 5, 10, and 15-year periods!
Index fund investors know that time (and patience) are all you need – Father Time is undefeated.