Subscribe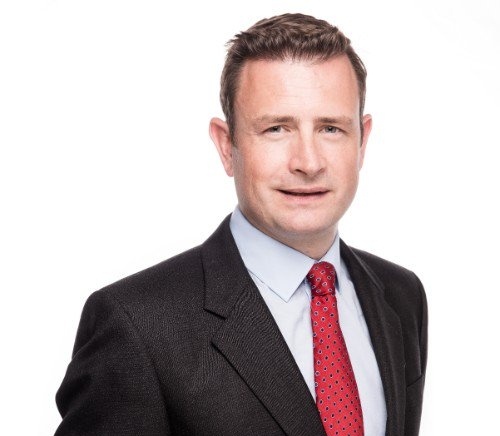 "I currently have money invested through [XXXXXXX] but my portfolio isn't performing well. Can you tell me why?"
One late spring afternoon, this question arrived by LinkedIn message.
It joined the deluge of others.
From expats with ambitious dreams for the future who were similarly frustrated.
If not, fed up.
The truth is, a little knowledge is power.
It's not hard to get much better results if you know how.
After conducting thousands of FREE X-ray Reviews™ the results show: -
1. You are either paying too much
2. You are invested in the wrong products
3. Both of the above
Today's video looks at point number 1.
Hidden charges are one of the biggest ailments of 'traditional financial services'.
International investors typically believe advice is 'free'.
And have no idea about the termites eating away at their returns.
In fact, there can be more than 20 layers of well-concealed charges lurking in the depths.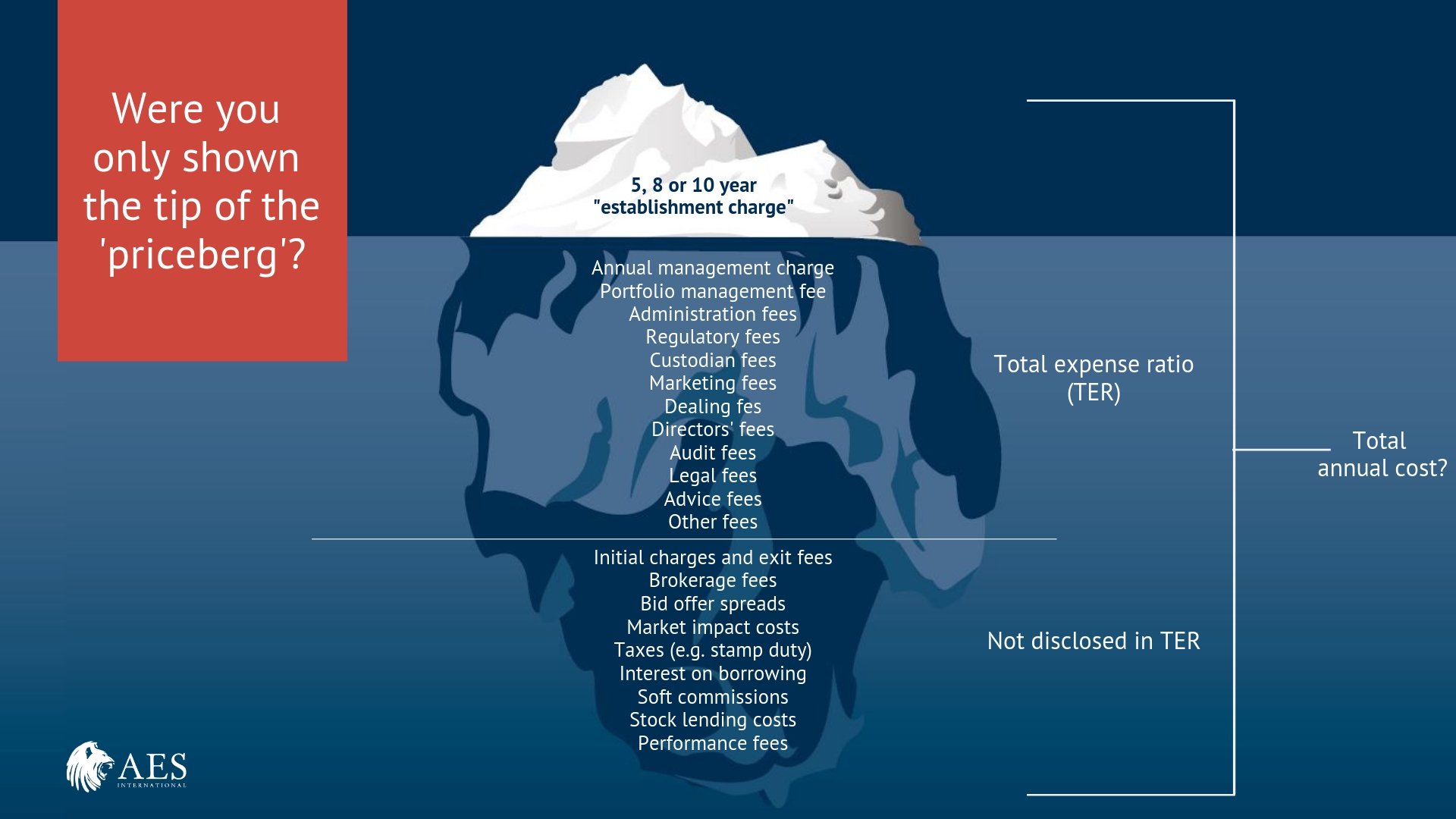 These costs compound over time and ruin your future.
Destroying your dreams.
But don't just take my word for it.
Here's a video where investment consultant, John Beckett, discusses the impact of hidden costs.
And how they can affect returns.
Watch it here.
Telling it like it is
If you're not sure exactly how much you are paying – go compare.
Ours is free and shows ALL the costs – not just a few.
To reveal what you're paying and how best to cut costs in order to maximise your returns…
Don't wait – book a Discovery Call today.
The longer you're invested in complex, opaque and inflexible products…
The more your future is at risk.
P.S. For more on the topic, here's further reading - just click the titles:
Our investment philosophy is based on years of academic research.
Understanding what works and what doesn't.
We've compiled our findings in one Slideshare presentation that shows you how to take back control of your investment.
It's been dubbed the 8th wonder of the world…
But compounding can work against you when it comes to costs.
Reducing costs is one of the few free lunches in investing.
Here's why.
If you're an international executive in the UAE with money invested, then read this.
You'll be shown how to grow your money so you have complete peace of mind.
And how to avoid some very expensive mistakes.
We've independently reviewed well-known plans and providers…
To help you make better decisions about your wealth.
See if we've reviewed your current policy or provider to see what our verdict is.