What should you be investing in?
By Sam Instone - October 20, 2015
[Estimated time to read: 1 minute]
Expat investing explained
We've had the why and the how, this is the what.
What investments will help you live the life you want to live?
What investments will let you sleep well?
With peace of mind and real security for your family.
Let me give you a clue.
It isn't structured products.
I have been investing my own family's wealth for more than 10 years and I haven't ever bought one of those.
It isn't unregulated investments that are uncorrelated to normal markets.
It is in safe, secure, blue chip funds.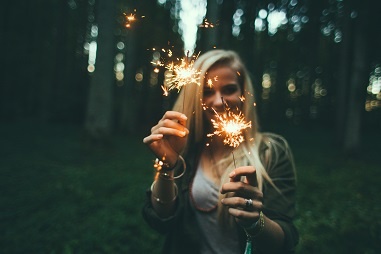 Active or passive, I don't really mind, and have a bit of both.
Low cost funds that don't leave me lying awake at night.Quality funds within a portfolio that is hedged against currency movements.
Funds without lock-in periods.
Funds with daily liquidity…
Funds that are so safe that a bank will lend me money against them to invest in property and further secure myself a good retirement.
Funds that I have invested in myself for over a decade.
Funds that look almost exactly like this!
Vanguard Global Stock Index

Nedgroup Global Equity fund

TOBAM Anti-Benchmark World Equity

Morgan Stanley Global Brands

Vanguard Emerging Markets Stock Index

Allianz Global Small Cap Equity

Coronation Global Emerging Markets

iShares MSCI Emerging Markets

iShares MSCI World

iShares Developed Markets Property Yield Fund

F&C Commercial Property Trust

Franklin Templeton Global Total Return Fund
I say this because this is what I invest in.
But other similar stuff is also great.
It is what I as an investment professional choose is right for me and my family.
And because I treat others in a way I would like to be treated myself – it forms the basis of what I advise is right for others;
Safe, secure, liquid, blue chip funds with super low charges – this is the 'what' to invest in.
Next week – let's talk about the when.