Subscribe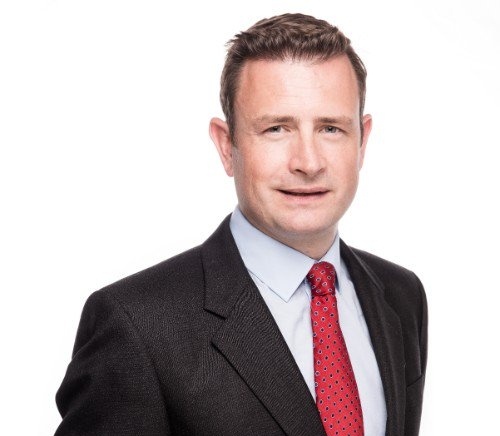 Expat living revealed: why expats struggle to save
[Estimated reading time: 3 minutes, 30 seconds]
Expat living can be expensive!
Despite leaving the UK to earn more money, as many expats do, it can be much harder to save and achieve your financial goals after you move abroad.
Expats often end up spending more money than they would if they were back in the UK...
Does this sound about right for you?
It's hard to pinpoint exactly where this money is going, and why you're struggling to hit your financial goals - but don't worry, help is at hand.
How to make a positive difference:
The first thing you can do to make a positive difference is download this free guide called "How to Become an Expat Millionaire".
In it we set out exactly how you can begin building your personal fortune in five straightforward, easy to follow steps.
It's ideal for expats at any life stage, as the principles covered always apply.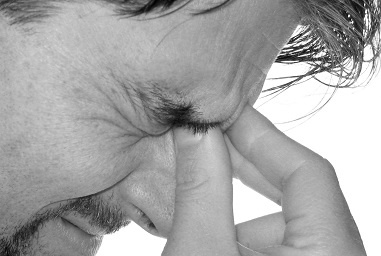 Secondly, let's look at some of the reasons why expats struggle to save money, and what you can do about it if you're affected:
1. Increased social opportunities.
You're new abroad, you've left your support network of friends and family back in the UK...so you need to make new friends.
In many of the most popular expat destinations this means joining clubs, going out more, and socialising over drinks or dinner...
It's to be expected - and it's fun - but for the Dubai expat at least, those £10 pints soon add up!
You could put a limit on your weekly social spend, and invite new friends and acquaintances to meet you in cheaper settings...after all, you're all facing the same dilemma!
2. Increased travel obligations & options.
Once you move abroad, seeing family for events like weddings or even Christmas becomes a lot more expensive in terms of travel and maybe even accommodation.
Also, when your family and friends visit you, they all always want to do the same expensive "tourist things"...
Entrance fees are rarely cheap!
What's more, as you're abroad, you may want to make the most of the opportunity, and travel around you new nation and countries close by to explore.
None of this comes cheap...so budgeting is boring but essential if you want to save some of your hard earned wealth.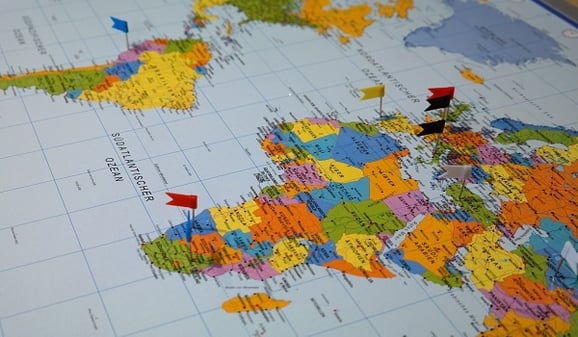 3. That holiday feeling.
It is very easy when you're working abroad to think you are on holiday – the weather is probably better and everything is new and exciting - even the money's different.
It is easy to forget your new currency isn't "funny money", but your monthly salary being frittered away!
At some point it's sensible to realise this is actually your new, real life...it's not one long holiday.
This usually has a sobering effect on spending!
4. Mistaking "tax-free" for "cheap living".
Earning a tax-free salary, or enjoying expat living in a low tax environment, is a major draw for people moving overseas.
However, often essentials such as healthcare or rent are much more expensive, so you still need to budget carefully, or expat savings will be hit hard.
Just because yours is a tax-free life, it doesn't mean it's cheap to live abroad.
5. Lack of good financial advice.
Money doesn't come with instructions...and yet we're all supposed to know how best to budget, save, invest and plan.
Expats, more than most perhaps, need solid financial help - and from appropriately qualified and regulated companies.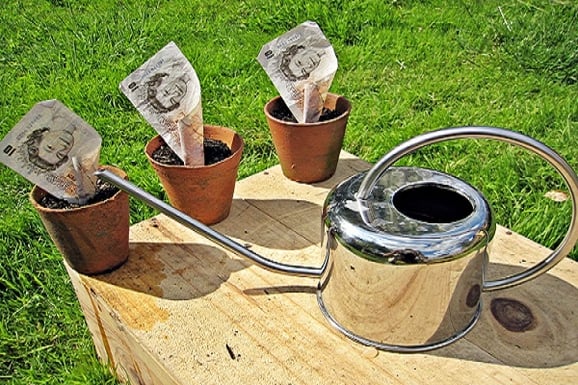 Here's a link to a free checklist that you can use to make sure you find a qualified adviser when you're ready to make financial plans.
Click here to receive a free portfolio review today from our Chartered Financial Planners.
Your next steps:
Knowing factors like the ones listed above are perhaps preventing you from reaching your financial goals is one of the first steps you can take on your path to success.
Indeed, the first principle in our guide is to make a financial plan - by doing this you can identify costs that are dragging you down financially speaking, and work out how you can minimise them, and protect your expat savings for your future.
Make a positive change to your financial future - start today. Talk to us if you want our help...
Editor's note: This blog was originally published in 8th May 2015 but has been updated as of 17th Jan 2017.