5 harsh truths about your global lifestyle that are standing in the way of your ideal future
By David Norton - July 29, 2020
Our clients are high-earning professionals.
Often they're lawyers, senior executives of oil and gas firms, business owners, and more.
They live well and enjoy the finer things in life.
The notion of "living month to month" is foreign as their salaries more than cover their expenses, lifestyles and investments.
With enough left over at the end.
Sound like you?
Then read on...
Despite all of the above, expats are still managing to save less than ever before.
According to a recent survey, 49% of expats in the UAE save 5% or less of their salaries.
Only 16% have set retirement planning as a financial priority.
This is not unique to the UAE only.
People around the world are finding that despite higher salaries...
It's becoming harder to put their hard-earned money away.
As a senior executive living abroad, you probably left your home country for more lucrative opportunities.
You were offered a great position at a reputable firm and with that came the chance to explore a new culture and way of life.
When you arrived, you were probably swept up by all the excitement.
You wanted to experience all the place has to offer (and probably still do).
But most things come at a price.
It's why many of us end up spending more money than we would 'back home'.
I sense you may be nodding your head in agreement.
So without further ado...
Let's look at where your money is going and why.
Then, let's tackle what you can do about it.
1. Increased social opportunities
You're new abroad.
You've left your support network of friends and family.
In the UAE, like many other popular expat destinations...
There are many ways to meet new people.
You've probably decided to pick up golfing lessons by joining a club down the road.
Or, signed your daughter on for horse riding so she can meet children with similar interests to her own.
Soon these membership fees or regular meets add up.
Keep tabs on your spending and see how you can cut down on these expenses.
Even a high-earning senior executive like yourself needs to prioritise where their money goes.
Do you really need a private coach or would group classes be more cost effective?
Does your child really need three lessons a week or would one suffice?
Luckily many global cities have tools or apps in place to help you save on costs.
My personal favourite is The Entertainer which has a variety of 2-for-1 deals across dining, leisure and social activities.
It's saved me thousands of dirhams so far this year and there are many similar apps if you just take the time to look.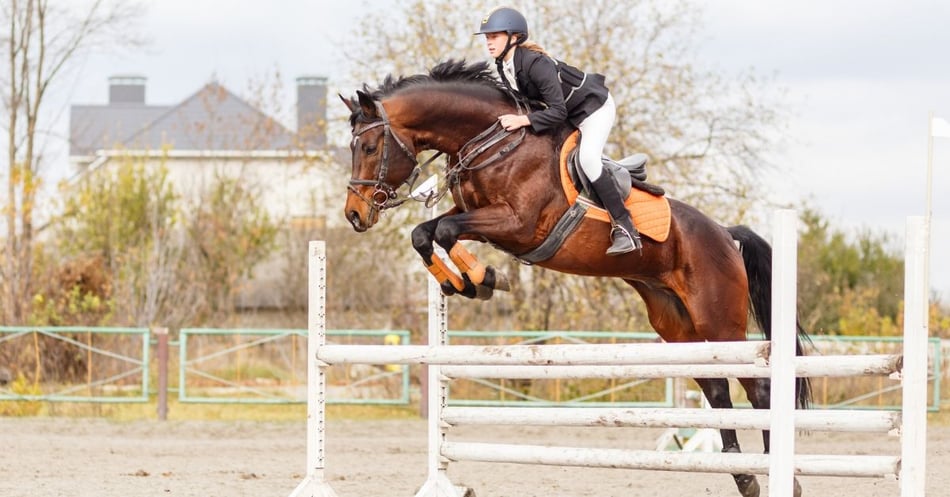 2. Increased travel obligations & options
Once you move abroad, seeing family for events like weddings or even Christmas becomes a lot more expensive.
Instead of a quick trip in the car...
You have to factor in the costs of plane tickets and hotel rooms.
On the other hand, when family and friends visit, you want to show them a good time.
Living in the UAE, you know all too well these visits include a few 'standard' items on the itinerary...
A trip up Burj Khalifa.
Sightseeing in Abu Dhabi.
An all-inclusive hotel stay in Ras Al Khaimah.
You can see how these easily add up to thousands in a few short days.
What's more is that living abroad means you're closer to countries you've probably never been to.
It's only natural you'd want to explore them.
Especially during the summer when your children are off from school.
(And a wintry escape to Switzerland sounds like bliss compared to the desert summer).
While it's one thing to find cheaper airlines or travel during off-peak season...
It's easy to forget the special purchases when you're there.
(Not to mention, the reasons we tell ourselves to justify purchasing high-fashion brands).
Budgeting is boring but essential.
The only way to save more, is to control your spending.
You need to know where every dollar, pound or dirham is going.
Trust me, keeping a tight hold on your spending can make the world of difference.
Read this case study on a couple who exceeded their own goals simply by budgeting.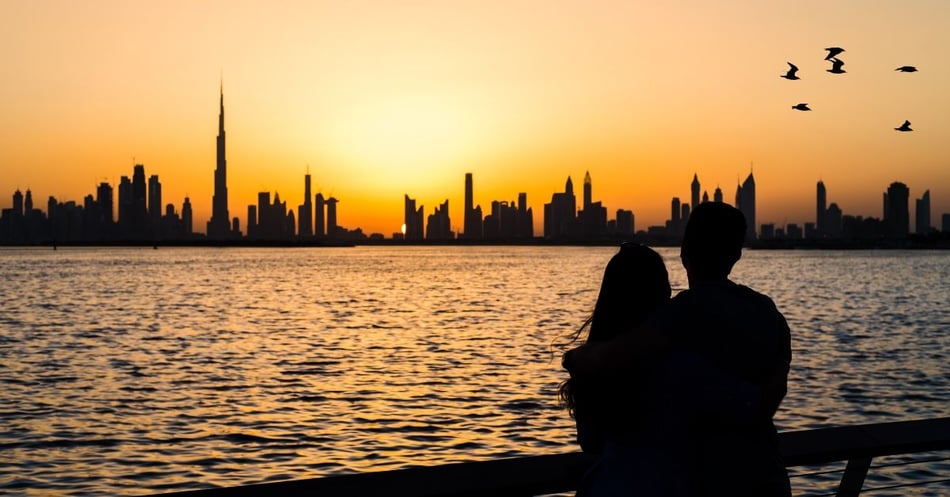 3. That holiday feeling
The first few months you're abroad will most definitely feel like an extended holiday.
If you're from the UK and living in Dubai...
You'll want to take full advantage of the year-round sunshine and beautiful beach clubs.
It's paradise.
Destinations like Dubai are known to be havens for restaurants, bars and clubs.
It probably feels like there's a new one opening up every day.
And you'll want to try them all.
But at some point, you need to realise this is your home now.
In your home country, would you be having dinners out three times a week?
Going to a new beach club every Saturday?
Enjoying gorgeous hotel stays a few times a month?
Chances are, the answer's no.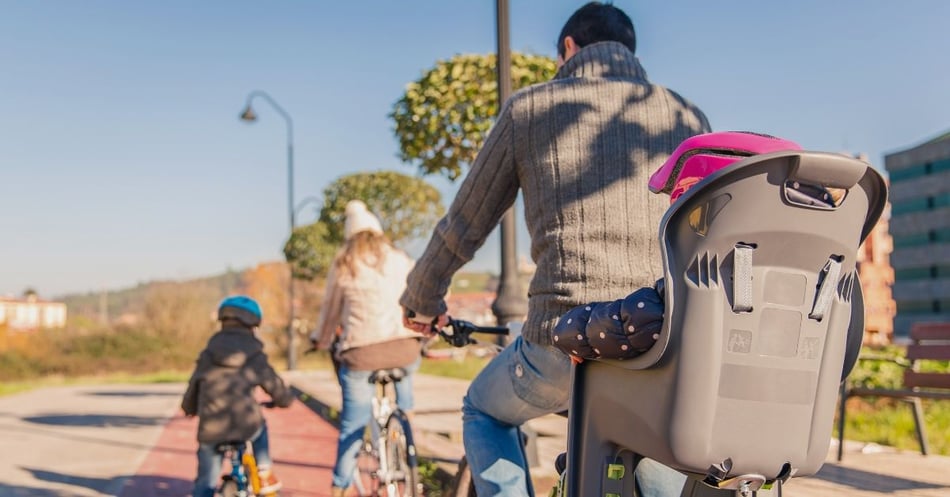 4. Mistaking tax-free or low tax for cheap living
Earning a tax-free salary, or enjoying expat living in a low-tax environment, is a major draw for people moving overseas.
However, often essentials such as healthcare or rent are much more expensive than you're used to.
This requires careful thought.
Bills can add up too if you're not careful.
Especially when you're in a villa and expenses like electricity, water and AC can peak in certain months.
If you have children, school fees should be a priority.
There's likely a wide variety of schooling options where you are so compare prices.
Know what you're getting vs. what you're paying.
This applies to anything.
For bigger, life-changing purchases like a new house, car or even your children's education...
It makes sense to have a separate investment.
Contributing to that investment every month, combined with the power of the stock market...
Will help you reach these financial goals - and possibly more.
5. Lack of good financial advice
There's a common misunderstanding that to save more...
You need to sacrifice more.
But working properly with your money means you can strike a balance between enjoying today and making provision for tomorrow.
I know it's easier said than done.
It's why many people look to a fiduciary for help.
Global citizens, especially, benefit from having someone in their corner who helps them navigate the more complicated areas of financial planning.
Things like taxes and estate planning become more challenging when you're a citizen of one country and a resident of another.
Make sure the person you choose to guide you along your financial journey is regulated, however.
There are many financial 'advisers' whose interests don't align with yours.
Your next steps
The first step to becoming a better investor is understanding your money habits.
How you work with your money directly links to how your money can work for you.
Always remember your why.
Why are you working abroad?
Why are you saving in the first place?
The reason should be the same: to have a better future for you and your family.
Years from now when you're living your ideal life, you'll be thankful you made better financial choices.
Start today by giving us a call.
It won't cost you a thing.