4 final steps to securing your retirement income
By Sam Instone - March 22, 2017
[Estimated time to read: 3 minutes]
Over the last 2 days you've been working your way through important steps to determine how much money you need to retire, and whether you're on track yet.
Today, in the final part of my financial-educator-Andrew-Hallam-inspired-series, I'm going to show you the 4 really easy steps you can take so you will hit your number, and never run out of money in retirement.
AND…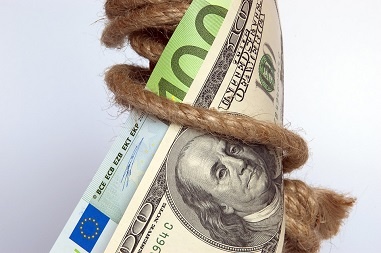 There's a bonus tip that I'll share – it could save you £32,500 or more each year in pension fees alone…
A quick recap
In part one you walked through five steps to determine exactly how much you need to earn, post-inflation, to enjoy financial freedom.
In part two, you worked out whether you're on track to achieve your goal.
Today, it's all about hitting your number – being financially free to retire, and critically, never running out of money in retirement.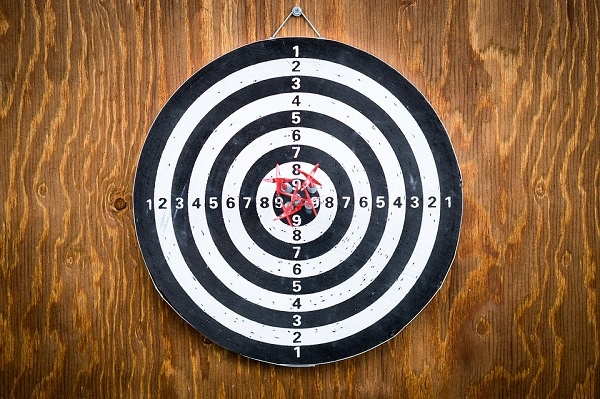 Step #9
Set and share your goals.
With a clear idea of how much you want to live on in retirement in mind, and an idea of what you need to save to achieve that goal, it's time to share your goals.
Statistically speaking, we're more likely to achieve the goals we set when we share them!
Step #10
Track your spending.
Does the thought depress you – me too! But it's unbelievably effective, here's why:
"Tracking your spending will probably be the most painful part of your journey.

Likewise, it's the most important. Because when you see your own spending on paper — in black and white — you can no longer blame the kids or your busy schedule. You can't complain that you "just need a raise," or point to high taxes, the government, or anything else as the source of your woes.

We often create our own prison cells, either out of habit or laziness or because we fail to plan. And when we do, it's easy to blame everyone else and think that escape is impossible. And that's why tracking your spending is a crucial piece of the puzzle: It forces you to come face to face with the biggest threat to your financial future.

You."
Step #11
Pay off existing high interest debt before investing
– obviously, paying 15%+ in interest on credit card debt, whilst investing to hopefully earn the average stock market return of 7% makes no sense.
Clear high interest debt first…
Step #12
Invest on payday, every payday, and invest right…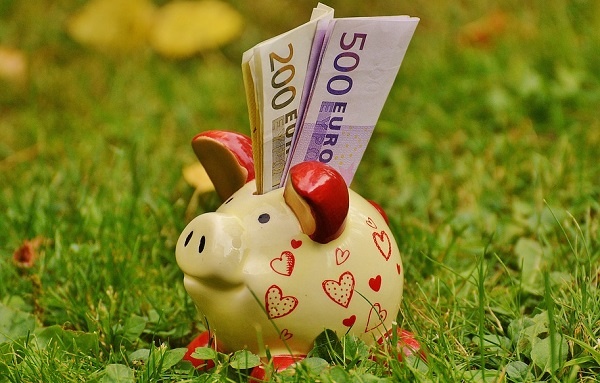 Why?
Invest on payday so you're not tempted to touch the money you're committing to your future
Invest every payday to benefit from dollar cost averaging – this helps your money compound over time, without the worry of market uncertainty
Invest right, in exit-penalty-free, low cost, index funds for the long-term – for the highest possible returns, and the best life in retirement
That's it! You've now worked your way through the 12 steps to achieving financial freedom and never running out of money in retirement.
But wait…most expats with QROPS are paying 6.5% in annual charges – if you have a £500,000 pension pot that's £32,500 of your money being wasted every single year.
STOP!
That money needs to be in your pension, growing for your future.
Whether you have savings, investments or pensions including QROPS, get a diagnostic x-ray of your portfolio now…
See exactly how much you're losing in fees but much more importantly, discover exactly what you need to do to keep that money in your account.
Request for your portfolio review now – you have nothing to lose, and potentially thousands of pounds to gain.