Subscribe
How do I distribute wealth to my family?
[Estimated time to read: 7 minutes]
The complexity of distributing wealth to family is compounded by a reluctance of some parents to discuss wealth with their children.
I know, because I've tried to get my dad to tell me how much he's got squirreled away for years!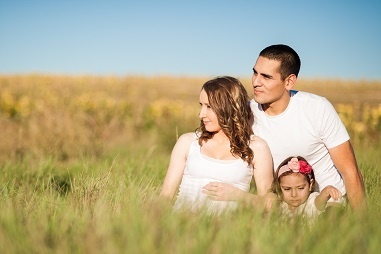 This reluctance may come from parents not wanting children to believe they are entitled…
…or from having been brought up to never speak about money…
But, the truth is…
Unless you tackle the challenge of distributing wealth to your family transparently, you all have a lot to lose.
What's the most important thing when it comes to distributing wealth to your family?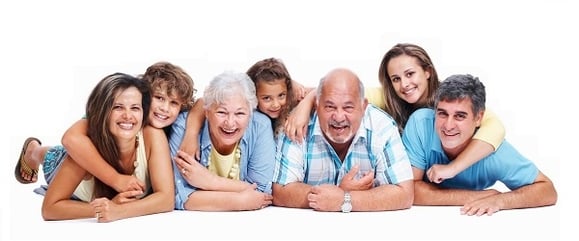 You might think it's tax-efficiency or timing…
It's not…
…it's education…
Alongside tax efficient and timely succession and estate planning, you must educate your children about money.
Unconvinced?
Consider this: -
In the US, over the next 30 years, $16tn will pass to gen Y, gen X and millennials.
At the peak - predicted to be between 2031 and 2045 – 10% of the total wealth in the USA will be changing hands every 5 years.
In the past 20 years, 70% of 780 billionaire fortunes did not remain above the billion-dollar mark beyond the first generation.
Another 20% didn't make it beyond the second generation.
And finally – a third of Americans who receive inheritance end up with negative savings within two years.
Without a solid foundation in financial basics, your wealth may be squandered, your family may suffer…
…that is not your intention…
How to educate your next generation
The good news is, Tony Robbins has done the hard work!
His accessible book Unshakeable is a financial playbook – and as he puts it, it teaches the rules of the money game.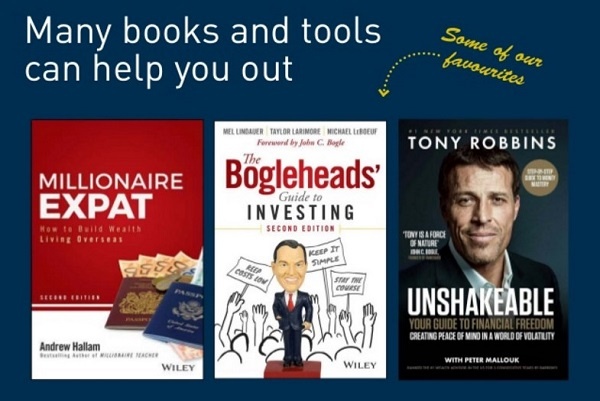 Having read it, no one in your family will be taken advantage of by unscrupulous brokers, because they will know what to look for.
If they need advice, they will seek out a fiduciary,
If they're ready to invest your hard-earned wealth, they'll know how to do it (via low-cost index funds),
If the markets are in turmoil, they'll remain disciplined and in control of their costs and emotions…
Don't rely on anyone else to give your children this invaluable education…
Take it upon yourself…
How to distribute your wealth fairly and tax efficiently
Current life expectancy means increasingly, wealth is being passed down when it's too late to be of any real use to the next generation…as I keep telling my dad…
So, if you have surplus wealth, making significant gifts before you die can benefit your family at a time when they most need help…
…and it can be a tax efficient way to distribute your wealth so the taxman isn't the one to benefit from your hard work.
Here are 5 steps to distributing your wealth fairly and tax efficiently…
#1. Work out how much you can afford to give away
Work with a financial planner to develop a cash flow forecast on a worst-case-scenario basis.
This will determine how much you can reasonably afford to give away now.
It will add up your outgoings, make an allowance for inflation, and consider money you could need for emergencies or even luxuries.
It should also ensure you have a strategy to pay for care in your own home or in a care home.
Your adviser will then see how your final figure compares to your total fixed income from pensions, properties and other income-generating investments.
At the end of the process, you will know exactly how much you can afford to give away.
#2. When should you distribute your wealth?
People often leave distribution too late to be tax-efficient.
The best time to plan a distribution strategy is as early as possible.
This way, you will hopefully have many more years left than just the 7 needed for any gift to be inheritance tax (IHT) free.
#3. Who should benefit, and by how much?
This is the hardest question for most people to deal with – especially those with several children and grandchildren, or more than one marriage behind them.
As uncomfortable as the idea may seem, a good way forward is to have an open conversation with your entire family, together with your financial adviser who can act as an independent professional (and, in my experience, a mediator!)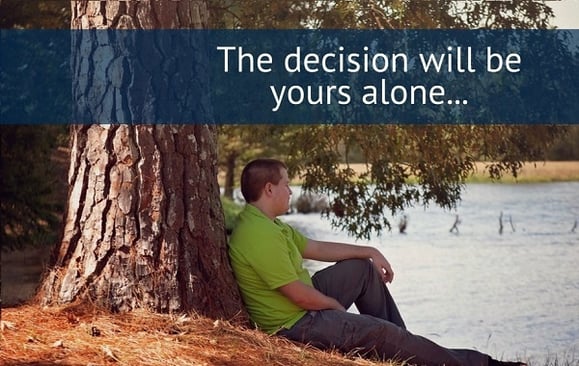 However, I appreciate family dynamics are complex – and sometimes the simplest way is to give fixed amounts to any grandchildren, and then divide the rest equally between children…
…but, if one family member needs money more urgently than another, explaining that they are getting their inheritance upfront could be a way forward, if you can't afford to give everyone an equal share right now…
#4. How to make transferring wealth as tax efficient as possible
I recently covered the topic of UK inheritance tax (IHT) for British expats in a blog post…so will try not to repeat myself too much here!
If you survive seven years after making a gift, it does not form part of your estate and is tax-free.
If you don't survive 7 years, then taper relief might mean the IHT charged is less than 40% (see the table below).
Other reliefs exist, such as business relief, and allow some assets to be passed on free of IHT or with a reduced bill…ask me if you want more information…
Small gifts you make out of your normal income, such as Christmas or birthday presents are called exempted gifts…and are also IHT free.
You can give away £3,000 worth of gifts each tax year without them being added to the value of your estate. This is known as your annual exemption.
You can carry any unused annual exemption forward to the next year - but only for one year.
Each tax year, you can also give away:
Wedding or civil ceremony gifts of up to £1,000 per person (£2,500 for a grandchild or great-grandchild, £5,000 for a child).
Payments to help with another person's living costs, such as an elderly relative or a child under 18.
Gifts to charities and political parties.
Small gifts up to £250 (you can give as many gifts of up to £250 per person as you want during the tax year as long as you haven't used another exemption on the same person.)
The 7-year rule
If there's IHT to pay, it's charged at 40% on gifts given in the 3 years before you die.
Gifts made 3 to 7 years before your death are taxed on a sliding scale.
Years
between gift and death

Tax Payable

Less than 3

40%

3 to 4

32%

4 to 5

24%

5 to 6

16%

6 to 7

8%

7+

0%

Capital gains tax can be an issue for some looking to make gifts – particularly if you have a buy-to-let property.
The first £11,300 of a capital gain is tax-free in the UK, but everything above that attracts tax at 10% for basic-rate taxpayers, or 20% for higher-rate taxpayers.
This may not affect you or your beneficiaries depending on your country of tax residency and any double taxation agreements in place…
And whilst it may sound a lot, it is still better than the 40% IHT potentially payable if you hang on to your wealth until you die!
To benefit from these tax-efficient ways to distribute wealth to your family, you need to keep records.
These can be simple notes written on paper at the time you make the gifts and kept with your will in case the taxman investigates later on.
#5. Get appropriate advice
I appreciate that there's been a lot to take in in this article…
So, the key points to take away are these: -
Don't give away more than you can afford to;
Give education as well as assets;
Give at the right time to avoid as much tax as possible…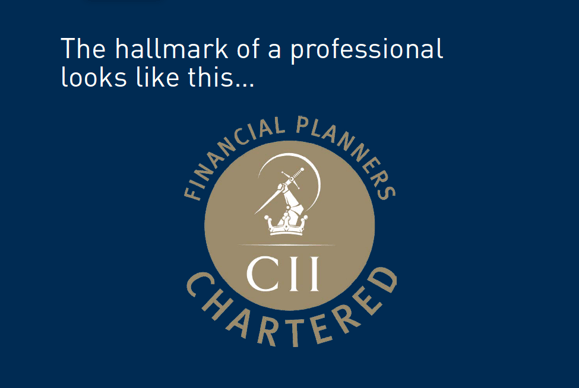 As an expat, it's probable there are many other considerations to bear in mind…
How you draw your retirement income and from which assets and investments in which order is one…
This can have a dramatic effect on the tax you pay during your lifetime, and the tax your beneficiaries may pay in the future.
Therefore, the best advice I can give you is get advice…
Your circumstances are unique, and your situation will need personalised advice as a result.
Finally…
By giving real thought to your giving you can make positive changes to the lives of those you love…dad…!