Subscribe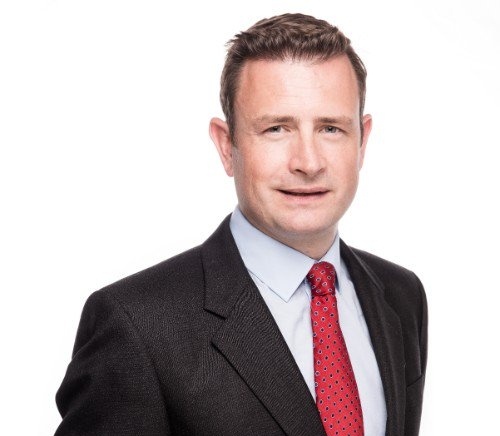 How we helped lottery winners stay rich
[Estimated time to read: 3 minutes]
A 3-point plan to staying a millionaire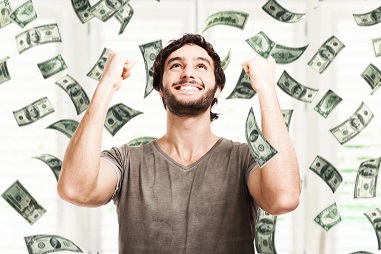 Just imagine winning £161million!
You could do pretty much anything you ever wanted to do.
No work. Luxury holidays. Huge houses. Beautiful cars. No worries for the rest of your days.
That's how it should work out. And, for the lucky UK couple who won £161million, the biggest UK win, it probably will.
But it doesn't always work out as it should.
The bankruptcies of the rich and famous have already taught us this.
So what financial planning do even multi-millionaires have to do?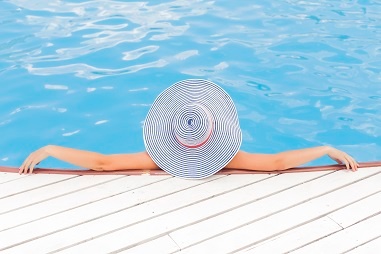 Let's look at a couple we helped, who won £13m.
They were aged 52 and 57 at the time of their win, working as a labourer and bank cashier, and living in a modest three-bedroom terraced house.
Their joint income was £45,000.
By the time they sought financial advice, they had just £8 million left, having spent £5 million on what most of us would fantasise about.
A dream country home with a long driveway with electric gates for their two new top of the range BMW's, ready to whisk them to the business class lounge for their next holiday.
Plus six more properties they bought for family and friends to live in.
Nothing lasts forever
Since The National Lottery started in the UK in 1994, over 3,000 people have become millionaires.
But how long do they remain millionaires?
The average couple in the UK probably requires around £1 million to meet all their basic life needs, with winning the lottery or (more realistically, of course) starting to save early the two ways they can achieve this figure.
The biggest cost is the amount of money needed to form a basis for retirement: £685,000.
Surely, our lottery winners had more than enough to last them their lifetime?
By carrying out some lifetime cash flow modelling for them, we were able to illustrate the point at which our National Lottery winners would actually run out of money.
Yes, you read that correctly! RUN OUT!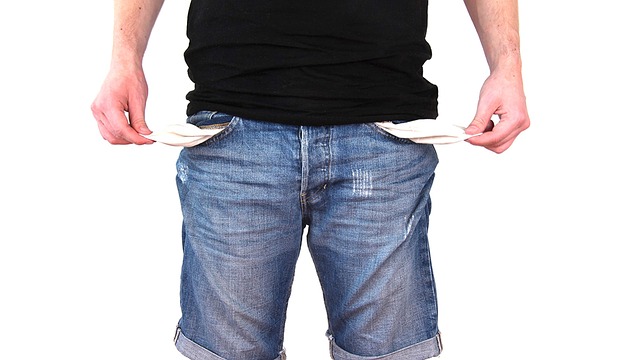 This couple were heading for financial disaster in their early 70s because they had started to spend their winnings at an unsustainable rate.
Their general spending had spiralled out of control at £280,000 (after tax) per year, as well as one off expensive gifts.
The result if they carried on like this?
...they would have to start selling the houses that they had bought for family and friends, and if they kept up their spending and tried to match inflation for 30 years, then their main home would need to be sold too.
Even lottery winners need a financial plan
This sobering realisation led to them to following this three-point plan - which you too can follow if you want to make the most of your current wealth:
1. Large lump sum spending had to stop
Our lottery winners agreed to stop spending large lump sums, unless it was on more buy-to-let property or investments into high income producing shares or government gilts.
In other words, real assets that could give the potential for long term capital growth, or a rock solid income to supplement the remaining money left over from their lottery win.
Do you have a lump sum to invest?
Would you be better off buying an investment property, saving it or investing it?
Should you use it to top up your pension?
You have many options - if you'd like to discuss them and find out which route to talk, talk to us...we're here to help make positive changes to your financial life.
2. Invest some of the remaining cash
We advised investing £4 million of the remaining cash on deposit into a higher interest account, and into a tax-efficient investment wrapper, to allow the money to grow more quickly.
This works because tax would no longer be taken at source.
It also suited the winners' preference for a low-risk approach to money management.
It's important that you too consider your tolerance for risk when mapping out your own financial plan. If you want to know more - here's a handy eBook to help you fathom out investment risk.
3. Build a conservative investment portfolio
We needed to build a conservative investment portfolio for our lottery winning clients, within their low risk nature, to preserve and grow a further £2 million over a five to 10-year period.
This would help diversify their investment portfolio, rather than just relying upon residential property.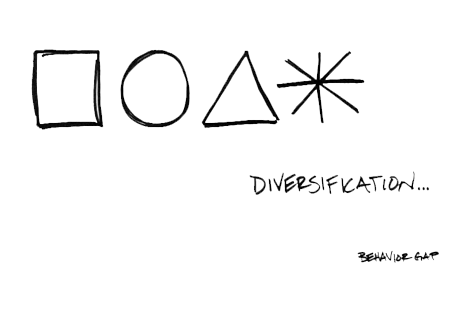 Are you well diversified? If you'd like to double check, have a free portfolio review and consultation.
A lesson you can take from this case study
Take financial advice while you're in the strongest position to do so - today! Don't put it off, like our lottery winners did, because they risked frittering away their opportunity.
There's never a better time to sort your financial position out than right now...